College of Global Futures
College of Global Futures (CGF) Justice, Equity, Diversity, and Inclusion (JEDI) Fund
One-time or recurring gift*?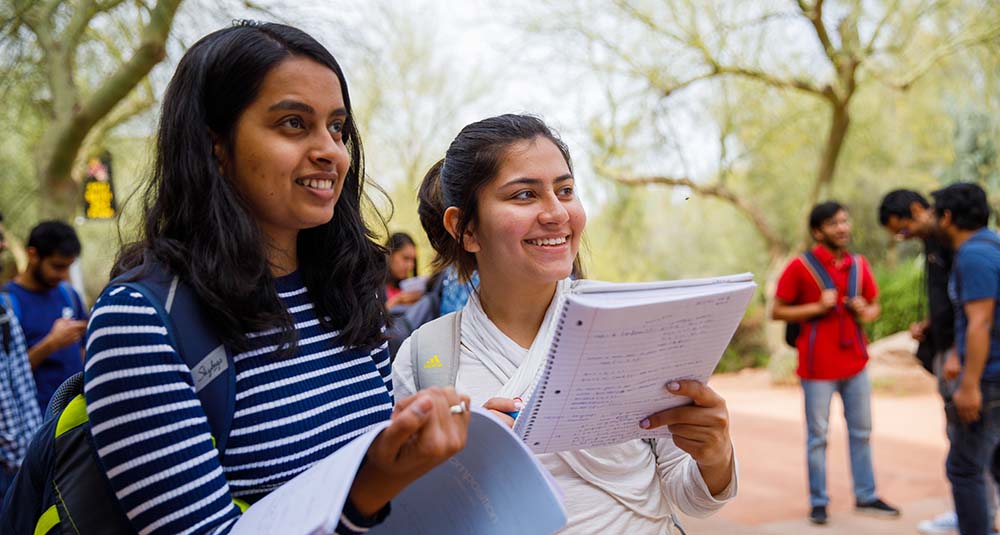 Learn more about your impact
Gifts made to the College of Global Futures Justice, Equity, Diversity and Inclusion (JEDI) Fund will be used to support initiatives that promote a diverse and inclusive community that not only attracts and retains diverse students, staff and faculty, but also maintains an intellectually rigorous environment in which diverse viewpoints are explored, shared and debated. Gifts made can provide support to any initiatives, programming or work that provides support and guidance for diverse students, staff and faculty and can include, but not limited to, stipends to support recruitment and retention efforts of faculty, staff and students; workshop fees, conference fees, honorariums for speakers, etc.
Impact of Donor Support
More learners can pursue higher education. In 2022, 22,000 donors contributed $66.3 million for scholarships.
More students succeed. ASU ranks #1 among the state's public universities for its 86% first-year retention rate thanks in part to donor-funded student success initiatives.
And donors helped ASU offer more than 4,500 hours of free tutoring.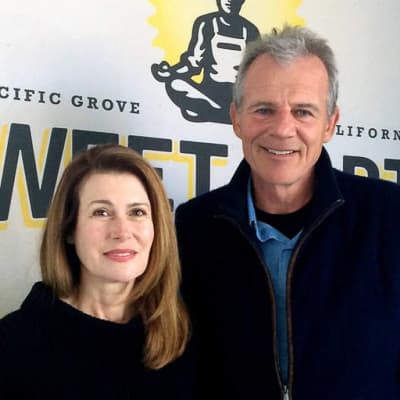 We choose to invest in ASU because of its agility, speed and focus on innovation. The Swette Center engages in cross-disciplinary research and collaborates with many partners, including private sector leaders, to create food systems change."