McCain Institute - Preventing Targeted Violence
One-time or recurring gift*?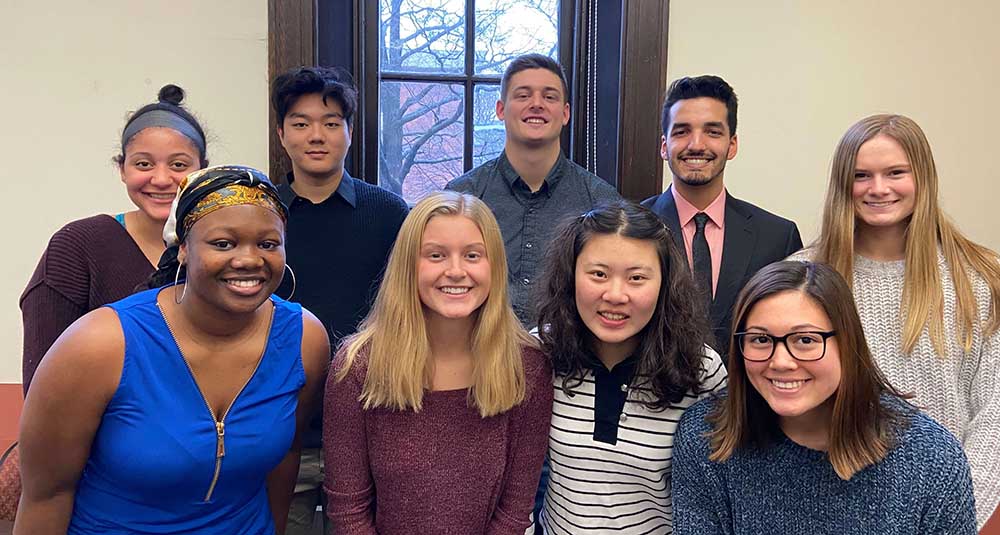 Learn more about your impact
Targeted violence and domestic violent extremism are among the most persistent and lethal threats to the United States. While discussing the increasing threat in 2021, FBI Director Christopher Wray stated, "The problem of domestic terrorism has been metastasizing across the country for a long time now, and it's not going away anytime soon."
The McCain Institute's Preventing Targeted Violence program develops solutions to end targeted violence through capacity building for local practitioners, innovative competitions and creation of actionable policy recommendations.
Impact of Donor Support
Donors bring the world's brightest minds to Arizona by supporting endowed chairs and professorships.
I believe ASU is a major life force in our community and I want to do my part to help it thrive."