New College of Interdisciplinary Arts and Sciences
Shark and Fish Conservation Research Fund
One-time or recurring gift*?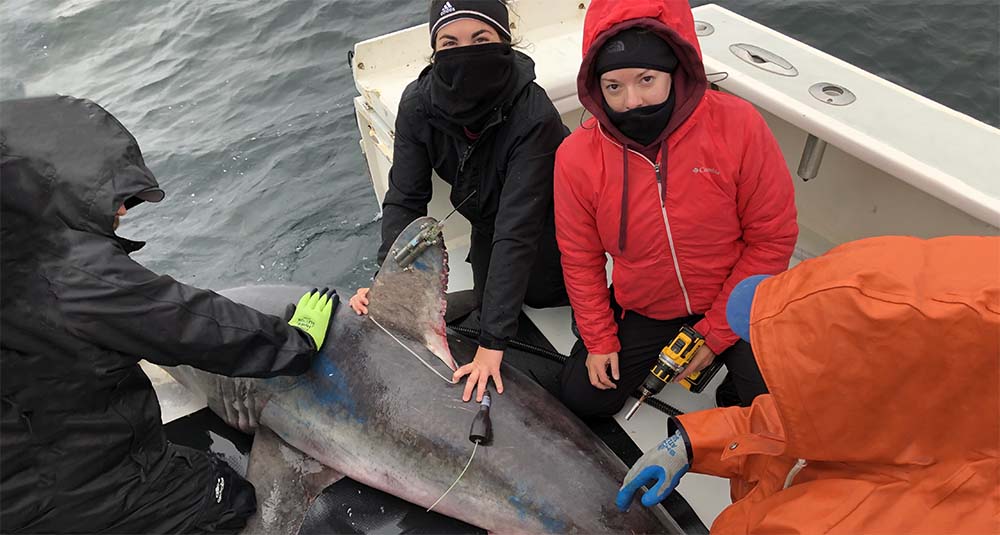 Learn more about your impact
Donations to the Shark and Fish Conservation Research Fund contribute to our ability to make a positive impact on the ocean, its species and its habitats. Your contribution will help fund our critical programs and field work, maintain our research equipment in the ocean, secure innovative equipment and tools, and allow for analyses of our samples and data. In addition, these funds are used to help support undergraduate and graduate student hands-on research experiences, which helps to train the next generation of scientists.
Impact of Donor Support
More learners can pursue higher education. In 2022, 22,000 donors contributed $66.3 million for scholarships.
More students succeed. ASU ranks #1 among the state's public universities for its 86% first-year retention rate thanks in part to donor-funded student success initiatives.
And donors helped ASU offer more than 4,500 hours of free tutoring.
I believe ASU is a major life force in our community and I want to do my part to help it thrive."