Knowledge Exchange for Resilience: Shelter Resilience Fund
Learn more about your impact
Shelter in resilient communities is ubiquitous, affordable, safe and secure. This fund works to advance housing options that are diverse and available in adequate quantities and at proper quality to every resident, providing relief from heat, floods or other environmental threats. Periods where there is a lack of of shelter, whether experienced by students, families, veterans, elderly or others, should be infrequent and nonrecurring. A robust continuum of services is available to bridge the needs for those suffering eviction or foreclosure and is provided in equitable measure to all. Homes are constructed to be resilient to heat and are free from domestic violence and crime.
When thinking about community resilience, it's important to keep in mind that all of the aspects of our community — things like housing, jobs, food systems and the climate — are interconnected. If one aspect of the community, like housing, experiences a huge negative shock, the effects will ripple out, straining resources and impacting well-being for the entire community."
Impact of Donor Support
Donors bring the world's brightest minds to Arizona by supporting endowed chairs and professorships.
Leaders rise to the top. The Tip of the Fork program enables Sun Devil student-athletes to develop leadership skills through volunteering in their community.
Entrepreneurship thrives at ASU. Two examples: The Prepped program supporting minority entrepreneurs has fueled 100 small businesses.
And the Edson Student Entrepreneur Initiative has supported 1,000+ students and 297 unique ventures over 15 years.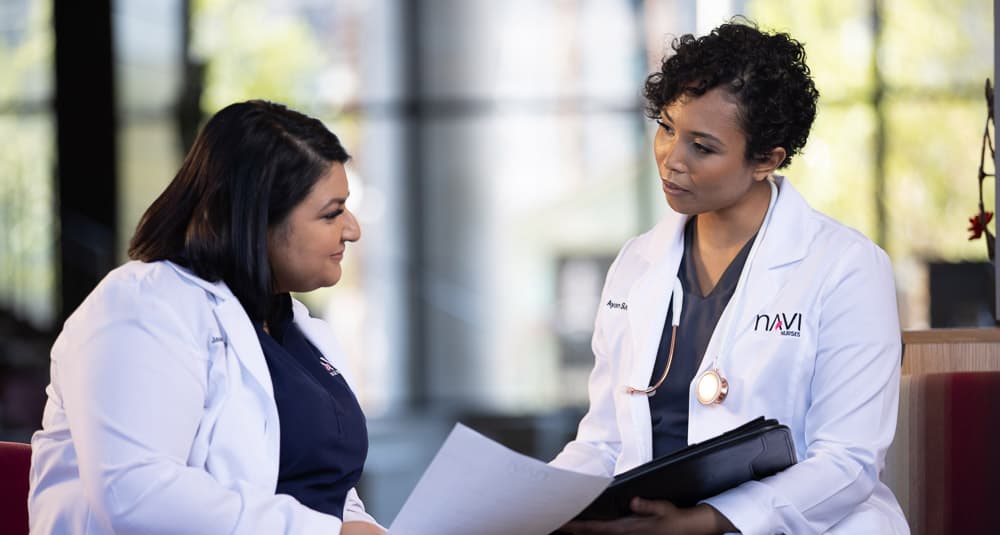 I believe ASU is a major life force in our community and I want to do my part to help it thrive."