One-time or recurring gift*?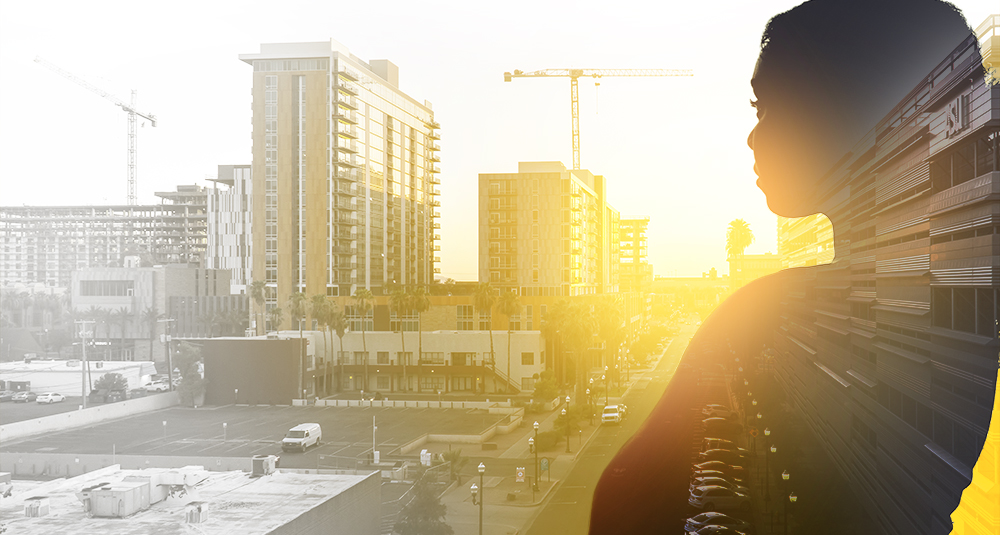 Learn more about your impact
ASU Women and Philanthropy members pool their resources, passion and philanthropic insight to fund research and scholarship across the ASU knowledge enterprise. By providing opportunities for engagement, ASU Women and Philanthropy helps members discover their passions and interests, and connect with other women who are committed to the success of ASU. Together, they use their philanthropic knowledge and leadership to ensure ASU's success as a New American University.
Through their generosity, ASU Women and Philanthropy members have provided more than $4.5 million to 101 programs and initiatives. Their gifts have supported innovation in the arts; sustainability; health and medicine; education; and science, technology, engineering and math education.
ASU Women and Philanthropy members who give over and above $1,000 increase the grant pool, magnifying their impact on behalf of ASU faculty, staff and students.
Contact Lindsy Manning at lindsy.manning@asufoundation.org and 480-965-3900 for more information.
As a founding member of ASU Women and Philanthropy, I have experienced the power of women who are passionate about making a difference in their communities. My husband, Michael Crow, the president of ASU, is a firm believer that women make a great impact on higher education at ASU."
Impact of Donor Support
Donors bring the world's brightest minds to Arizona by supporting endowed chairs and professorships.
Leaders rise to the top. The Tip of the Fork program enables Sun Devil student-athletes to develop leadership skills through volunteering in their community.
Entrepreneurship thrives at ASU. Two examples: The Prepped program supporting minority entrepreneurs has fueled 100 small businesses.
And the Edson Student Entrepreneur Initiative has supported 1,000+ students and 297 unique ventures over 15 years.
Many of these students have gone home where they are successful entrepreneurs, corporate executives, venture capitalists, impact investors and senior government officials. The come home with a powerful American business education taught in a culturally sensitive environment, and respectful of the nuances of our cultural differences."