McCain - Membership Programs
One-time or recurring gift*?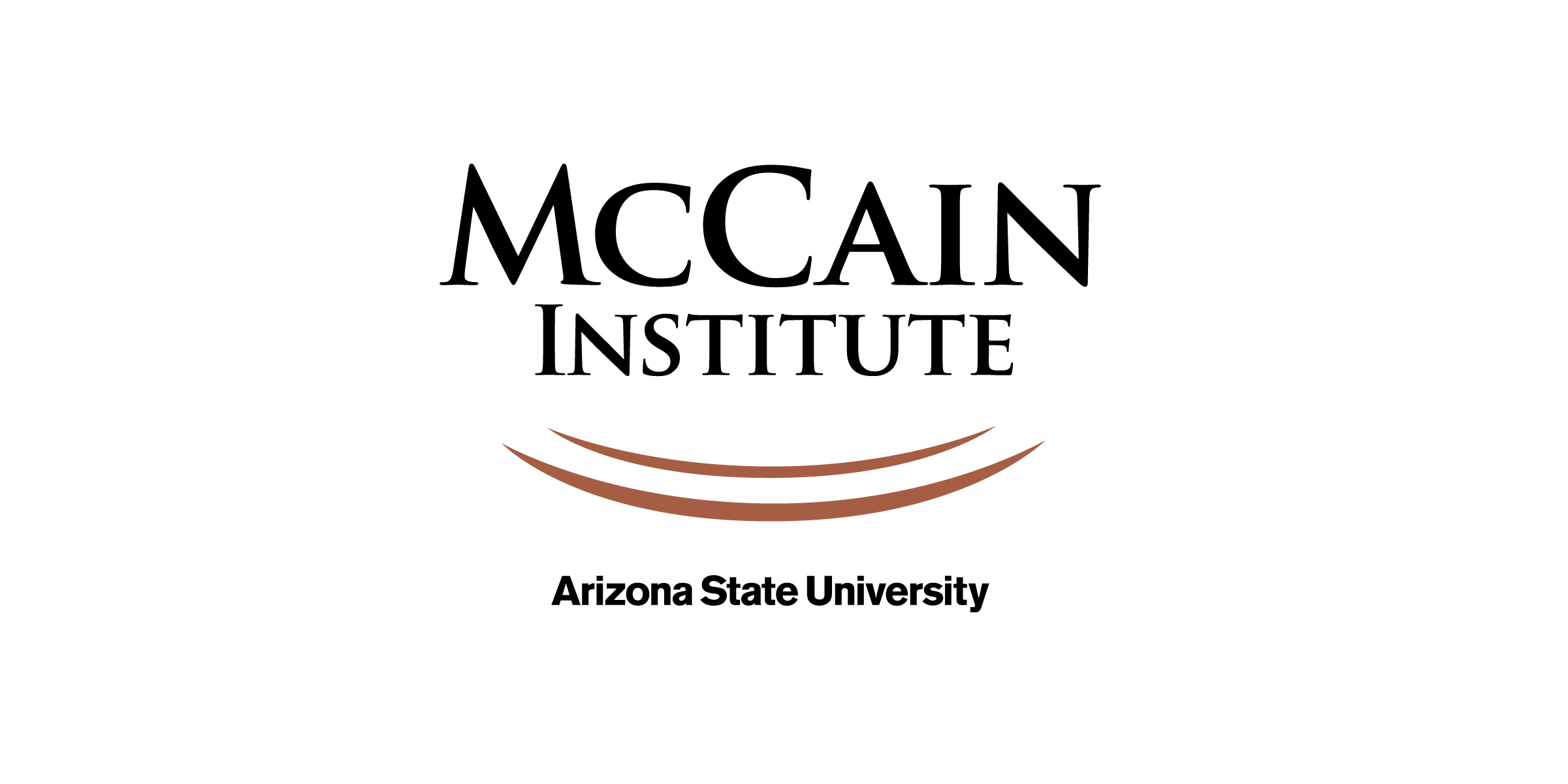 Learn more about your impact
Why the McCain Institute? Our world is facing challenges such as we have never seen. They all point to the importance of character-driven leadership and serving a cause greater than self-interest. Senator John McCain believed in that kind of leadership and he lived it every single day. That spirit drives our work at the McCain Institute for International Leadership. Through our membership programs we invite you to engage with the McCain Institute's work, interact with our experts and fellows, participate in high-level invitation-only events, and receive regular updates through our publications and newsletters. We would be honored for you to join us. Our Membership Benefits are listed below.
Sustaining - $500 to $999 Annual Gift
All benefits of Core membership
Semi-annual online forum with McCain Institute chair, president or policy experts
Limited-edition McCain Institute memento
Core - $100 to $499 Annual Gift
All benefits of Basic membership
Electronic receipt of annual McCain Institute Impact Report
Invitation to McCain Institute-wide virtual events
Basic - $50 to $99 Annual Gift
Electronic subscription to McCain Institute monthly newsletter
20% discount on all items purchased through the McCain Institute store
Impact of Donor Support
Donors bring the world's brightest minds to Arizona by supporting endowed chairs and professorships.
Leaders rise to the top. The Tip of the Fork program enables Sun Devil student-athletes to develop leadership skills through volunteering in their community.
Entrepreneurship thrives at ASU. Two examples: The Prepped program supporting minority entrepreneurs has fueled 100 small businesses.
And the Edson Student Entrepreneur Initiative has supported 1,000+ students and 297 unique ventures over 15 years.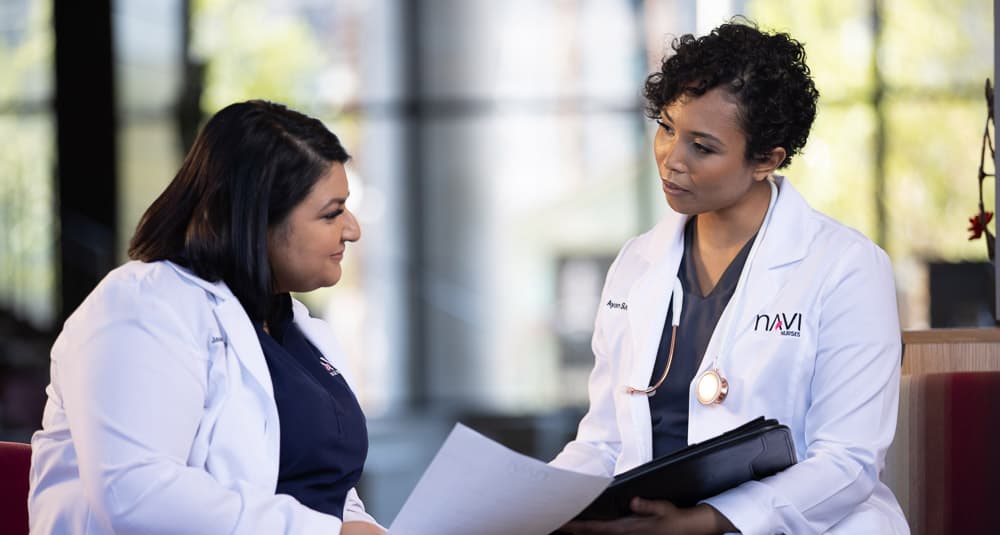 I believe ASU is a major life force in our community and I want to do my part to help it thrive."