The College of Liberal Arts and Sciences
Hugh Downs School of Human Communication Emergency Student Fund
One-time or recurring gift*?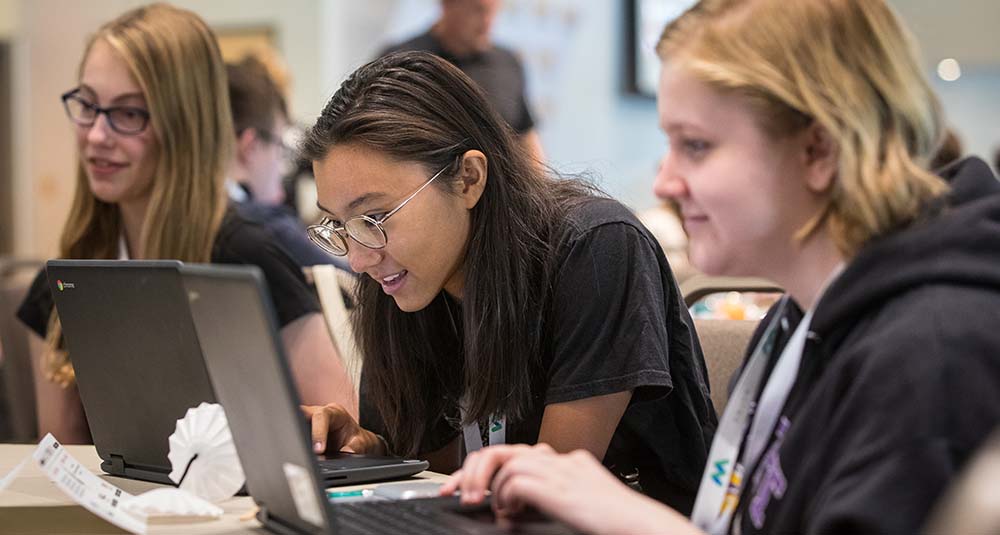 Learn more about your impact
The Hugh Downs School of Human Communication Emergency Student Fund provides financial assistance to ASU students in times of need. With your support, the fund will serve as a supplemental financial source when students are unable to meet immediate and essential expenses.
Examples include, but are not limited to, times when students face crises such as an illness, death of a family member, medical emergency or the immediate need for housing, food or transportation.
Because of your support, students in emergency situations will have the support they need. Together, we can show that ASU provides for its students and that students are a part of the ASU family.
Impact of Donor Support
More learners can pursue higher education. In 2022, 22,000 donors contributed $66.3 million for scholarships.
More students succeed. ASU ranks #1 among the state's public universities for its 86% first-year retention rate thanks in part to donor-funded student success initiatives.
And donors helped ASU offer more than 4,500 hours of free tutoring.
I believe ASU is a major life force in our community and I want to do my part to help it thrive."