Watts College of Public Service and Community Solutions
School of Public Affairs Emergency Fund
One-time or recurring gift*?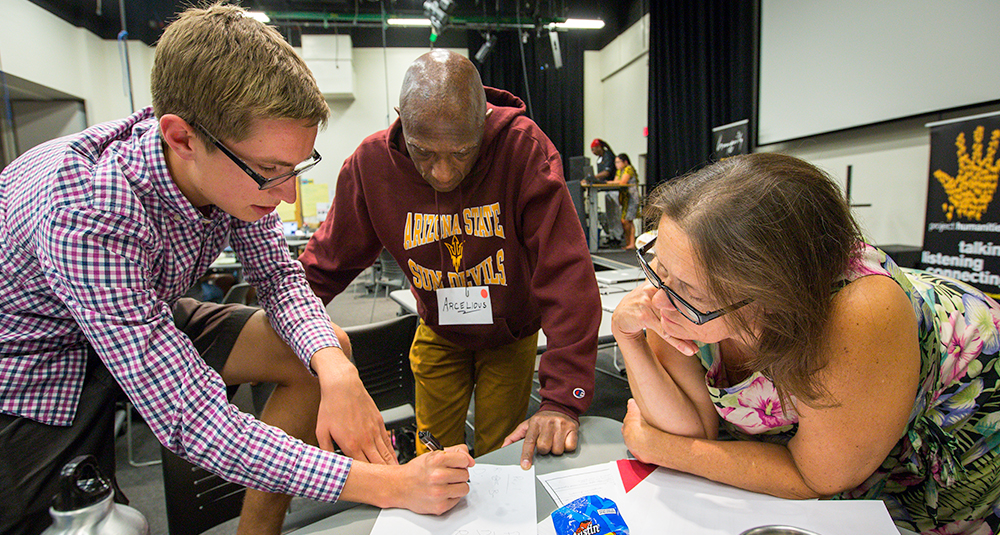 Learn more about your impact
Many students face financial obstacles that go beyond tuition expenses, especially when unexpected life events get in the way. When you give to the School of Public Affairs Emergency Fund, you help cover unforeseen expenses and alleviate financial burdens so students can focus on their studies. Donors like you make sure students have the resources to complete their education.
Impact of Donor Support
More learners can pursue higher education. In 2022, 22,000 donors contributed $66.3 million for scholarships.
More students succeed. ASU ranks #1 among the state's public universities for its 86% first-year retention rate thanks in part to donor-funded student success initiatives.
And donors helped ASU offer more than 4,500 hours of free tutoring.
We want to show the power of a university to be a difference-making partner in the positive transformation of all communities."