New College of Interdisciplinary Arts and Sciences
One-time or recurring gift*?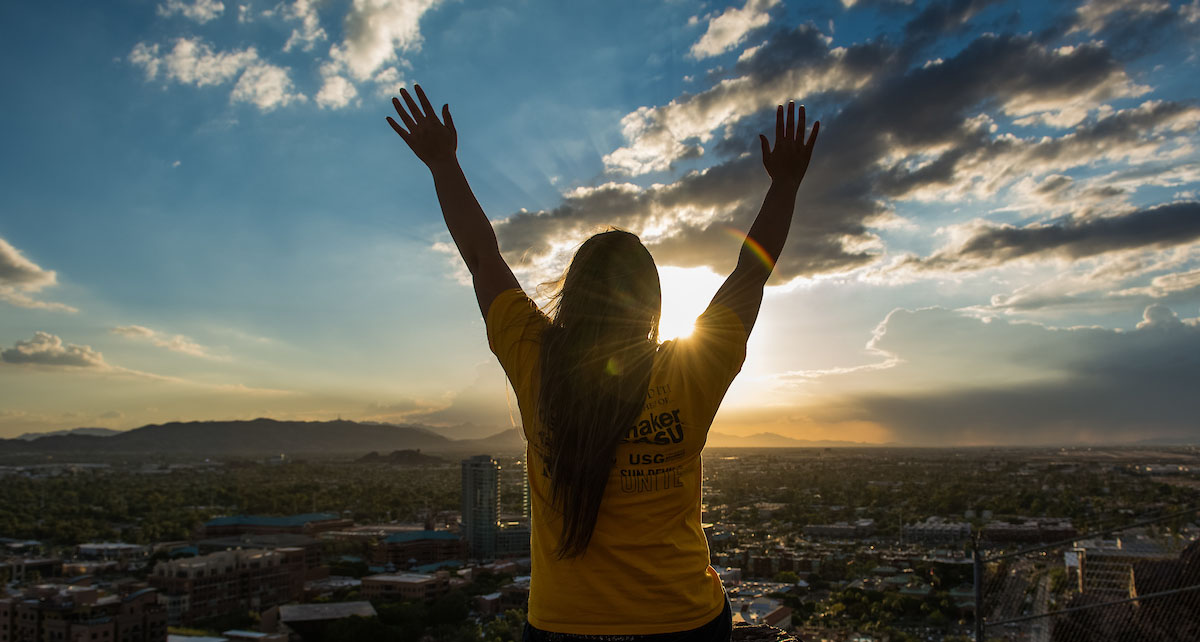 Learn more about your impact
CommLabASU, located at ASU's West campus, we believe that communication education is essential to building the necessary and durable skills needed to tackle our ever-changing but always collaborative world and is a key factor in influencing the overall impact and success we can make. At its core, CommLabASU cultivates and ignites the voices of 21st-century citizens – to create an environment that is safe, constructive, inclusive and engaging for all who wish to better their communication education, skills and experience. We support over 4,000 students online and on-campus annually.
An investment in CommLab helps continue making a tangible impact by offering professional communication programs and workshops through experiential learning throughout the year to coach and train students to build transferable skills: effective communication, conflict and crisis management, critical thinking, problem-solving and business management.
My favorite aspect of CommLabASU is the impact we leave on the community. CommLabASU constantly reaches out to local organizations and nonprofits to help them. On a personal note, with the help of the CommLabASU mentors, I convey my message effectively, feel confident in my delivery and also advocate for change for the cause I am passionate about."
Impact of Donor Support
The online learning industry is projected to pass $370 billion by 2026. (Education Data, 2020) With an increasing focus on online learning, sustainable and attainable access needs will be at the forefront of this growth. CommLabASU is a national leader in online public speaking instruction.
The impact:
Over 28,000 student contacts
Across 200 unique majors & minors
With 342 undergraduate mentors
Providing over 50 student jobs
Supporting 20+ professionals & community partners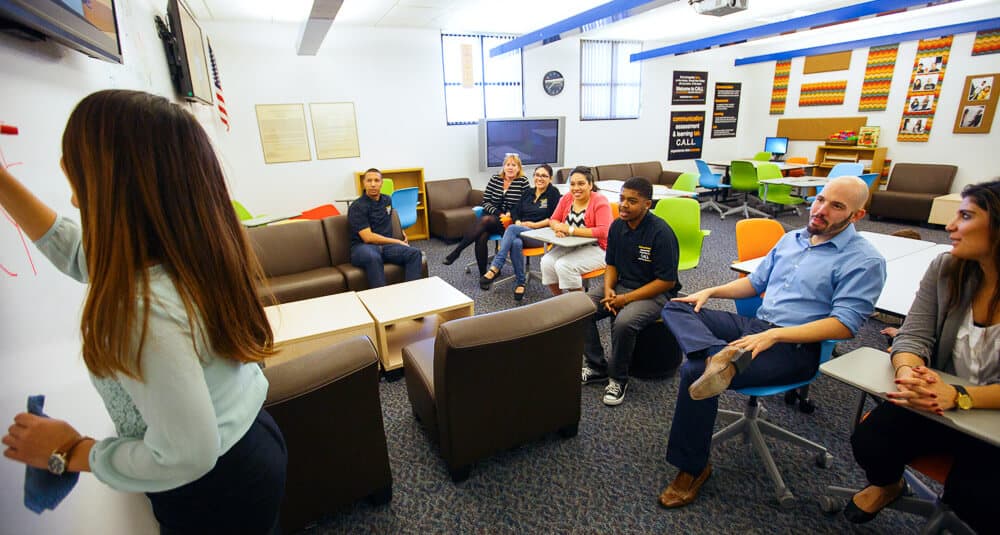 Our family believes in giving back and sharing the blessings we have received financially and through our time."