New College of Interdisciplinary Arts and Sciences
Interdisciplinary Global Learning and Engagement - Study Abroad Scholarship
One-time or recurring gift*?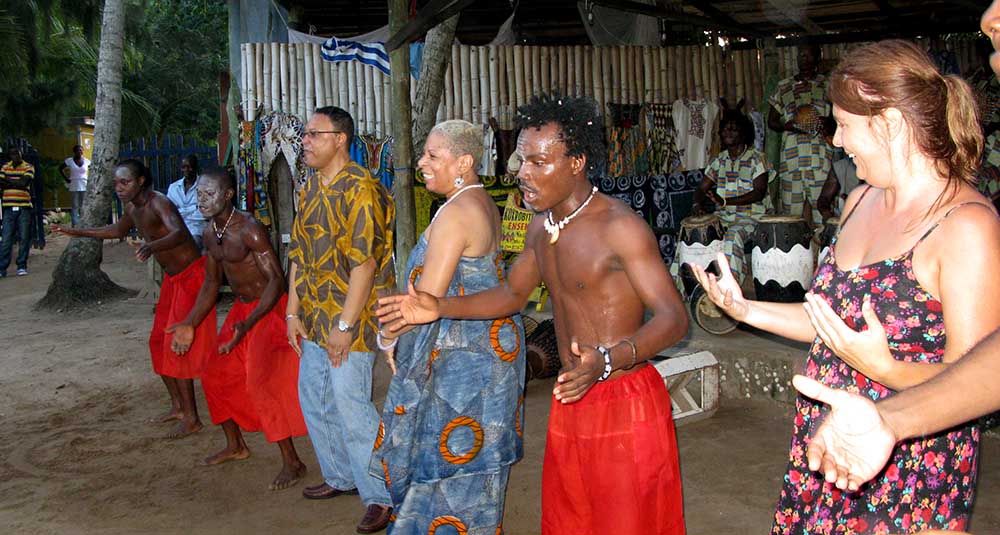 Learn more about your impact
Interdisciplinary Global Learning and Engagement provides a unique study abroad program tailored to New College students. At New College, close to 40% of our students are first-generation students and 47% are underrepresented minority students who overcome many obstacles to be part of ASU. They lack enriching opportunities to experience international travel and diverse cultures outside the United States. The travel experiences and exposure to diverse cultures will prepare them for planning future life and career in our global economy.
Please donate today to ensure our students receive an invaluable education that prepares them for today's challenging and dynamic world. Thank you for your gift.
Impact of Donor Support
More learners can pursue higher education. In 2022, 22,000 donors contributed $66.3 million for scholarships.
More students succeed. ASU ranks #1 among the state's public universities for its 86% first-year retention rate thanks in part to donor-funded student success initiatives.
And donors helped ASU offer more than 4,500 hours of free tutoring.
Our family believes in giving back and sharing the blessings we have received financially and through our time."