The College of Liberal Arts and Sciences
Jenessa Shapiro Undergraduate Research Scholarship
One-time or recurring gift*?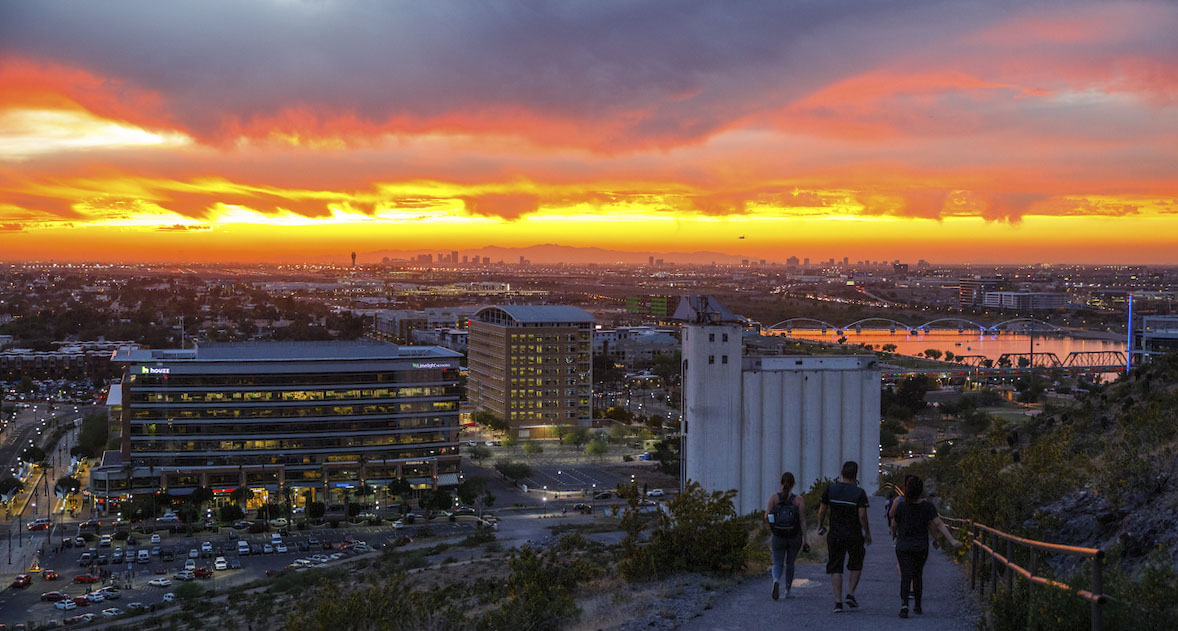 Learn more about your impact
The Jenessa Shapiro Undergraduate Research Scholarship was created with the awareness that ENERGIZE students may face financial challenges that preclude their ability to take advantage of research opportunities. The Scholarship is thus dedicated to supporting annually 1-2 ENERGIZE students with documented financial need and demonstrated potential in psychology research with funding of up to $5,000. Funding will allow students financial and time flexibility to devote substantial effort to research endeavors and create a pathway for mentorship relationships with faculty that ultimately support further engagement with the major and profession of psychology. All students who meet the application criteria will receive consideration for the Jenessa Shapiro Undergraduate Research Scholarship without regard to race, color, religion, gender, gender identity or expression, sexual orientation, citizenship, national origin, genetics, disability, age or veteran status.
What really benefits the world is diversity – unique experiences getting to the highest level of education. It is the idea that we are better as a team, so if you are looking to donate to a fund, I think it is really important to give to scholarships like this one. You just don't know who someone can be, until they are given an opportunity to grow."
Impact of Donor Support
Funding supports underrepresented students with funding of $5,000 to remove the barrier to entry for research.
The award is given each semester to multiple students who meet the criteria and aims to expand access to research experience for underrepresented researchers.
The fund is helping to build a more diverse pipeline of researchers in academia to improve representation in graduate schools and eventually as tenure-track faculty.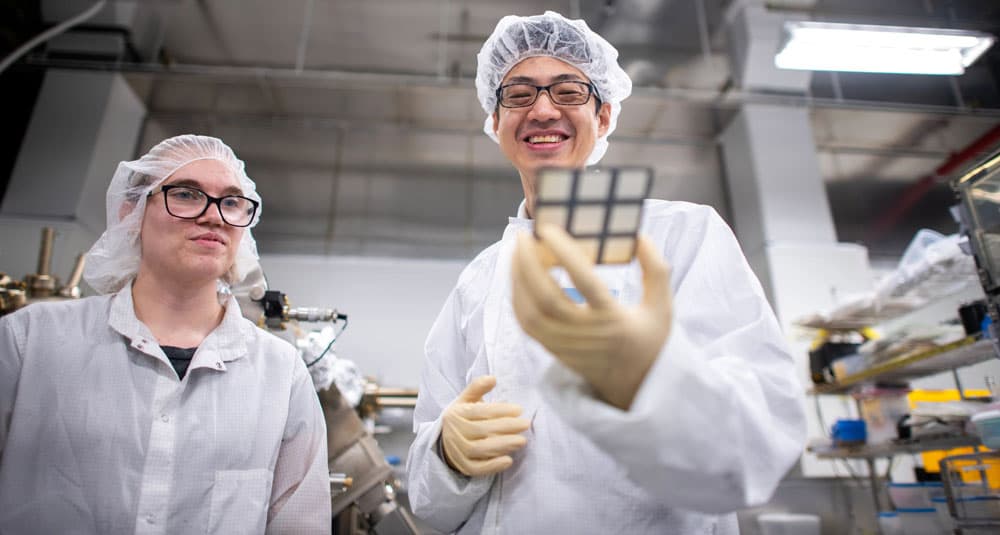 Our family believes in giving back and sharing the blessings we have received financially and through our time."