Black Arts and Culture Fund
One-time or recurring gift*?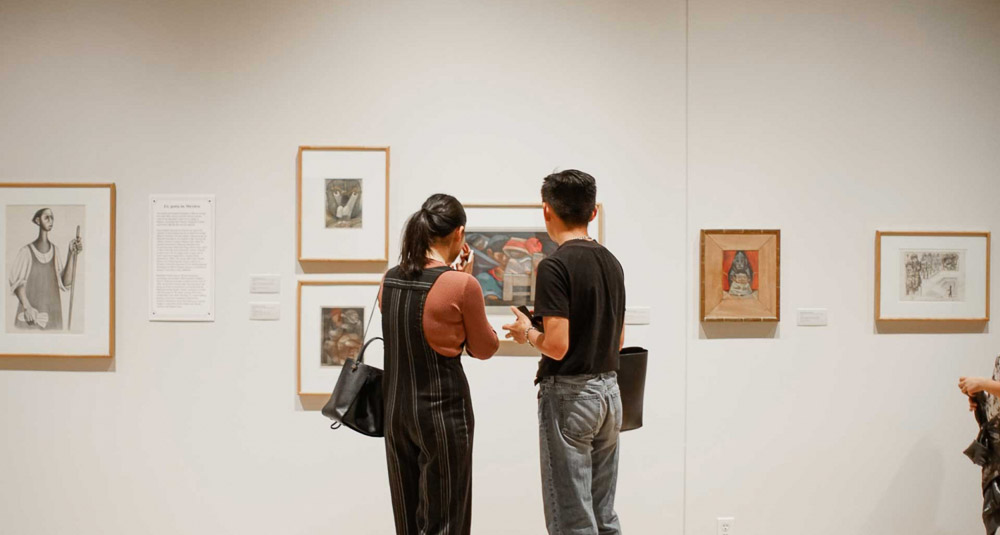 Learn more about your impact
A 2019 study from Williams College found that just 1.2% of artworks in the permanent collections of all major U.S. museums were made by Black artists. This fund's establishment acknowledges that ASU Art Museum must take urgent measures to honor the legacy and continued contributions of Black artists.
Impact of Donor Support
Your support ensures the ASU Art Museum is able to reach beyond traditional boundaries to serve the university, the field and the broader community by pursuing the highest level of research and experimentation in exhibitions, programs, collections and publications.
Donors are everything to the Ceramics Research Center. We would not exist but for the collections of donors who came together to give most of the objects in this museum. We also rely on donor support: our exhibitions are our staffing can't happen without it. We see ourselves as a catalyst for the community. One of the amazing things is that any donation is this place is multiplied by its effect in the ecosystem of artists."