"I saw that a lot of people were in pain, including myself, and I really wanted to take the small role that I have in leadership and to use that as a platform to help people get the support that they needed."
– Kissa Powell, Success Coach Lead, EdPlus Success Coaching Center
Black changemakers from across ASU
From leadership to research, Black alumni, donors, faculty and staff are finding new ways to leverage their excellence and support their communities.
LIFT: ASU's commitment to Black students, faculty and staff
When the unrest of 2020 refocused a national conversation on racism, people from across our community came together to identify and address the ways in which ASU was falling short of its Charter. This work eventually resulted in the LIFT initiative, a series of 25 actions to support Black students, faculty and staff at ASU.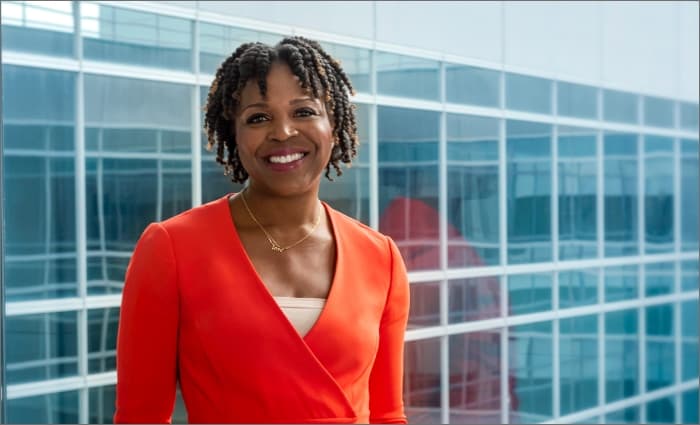 ASU alumna excels as a champion for diversity, inclusion.
Even as a child, Malissia Clinton knew that she wanted to be a lawyer. "I've never not wanted to be a lawyer," said Clinton. "From my first memory it was something that I wanted to do." . . .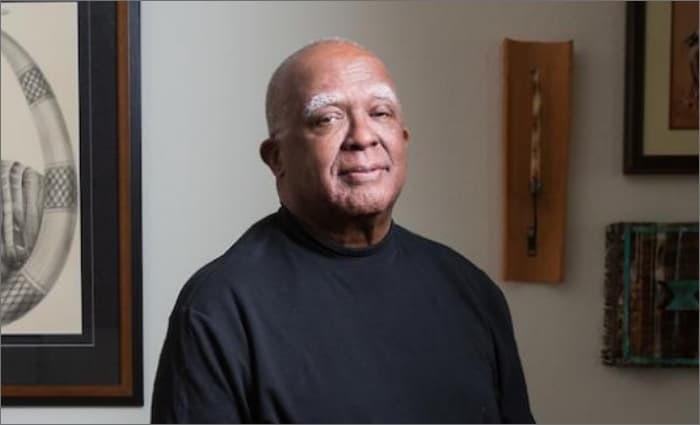 ASU Law establishes endowment for trailblazing black judge
Cecil Patterson is used to being a trailblazer: He was the first black judge appointed to the Maricopa County Superior Court, the first black lawyer in the Arizona Attorney General's Office and the state's first black appeals court judge. . . .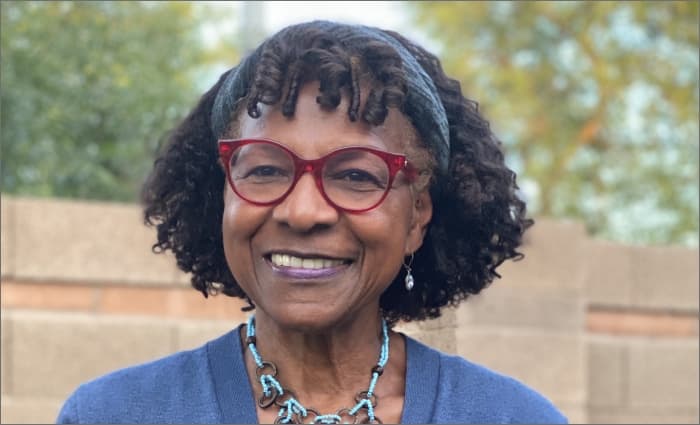 Cronkite professor honored for diversity and media research
Sharon Bramlett-Solomon has devoted more than three decades to researching diversity and media issues, including the workplace environment and experiences of journalists of color in the news industry. . . .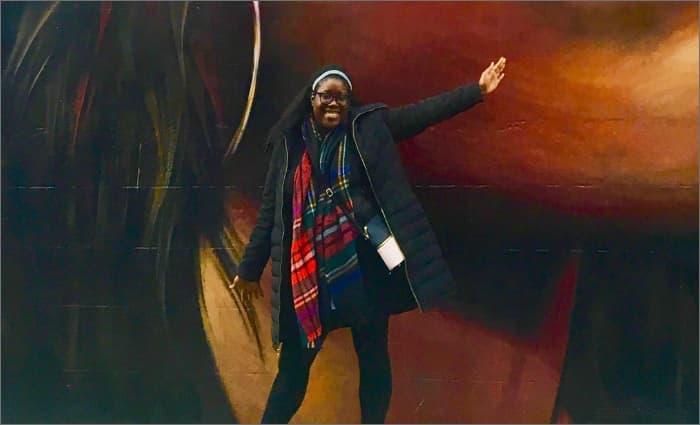 ASU alumna creates resource to find Black-owned galleries
While working in Washington, D.C., April Hobby was surrounded by impressive museum art galleries like the Smithsonian and National Gallery of Art. She wanted to see what else was out there — especially Black-owned art galleries — but wasn't sure where to start. Now, she's helping others find these galleries. . . .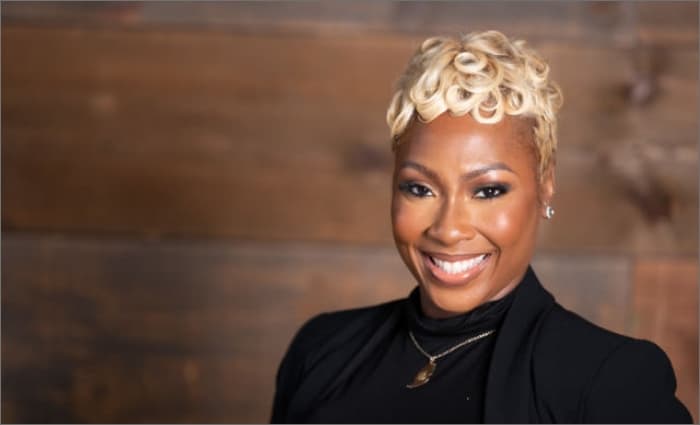 Caribbean dance expert joins School of Music, Dance and Theatre faculty
Dance educator Shola K. Roberts will be joining the dance faculty in the School of Music, Dance and Theatre at Arizona State University. Roberts is an international award-winning professional dancer, educator, choreographer and fitness instructor from Brooklyn, New York. A proud Grenadian American, she will bring her expertise in Caribbean dance and culture to ASU. . . .
Juneteenth celebration to highlight Black history, excellence
Juneteenth is a federal holiday that commemorates the anniversary of the June 19, 1865, announcement from a Union Army general proclaiming freedom for enslaved people in Texas. It's much more personal than that, however, for Jessica Salow, Arizona State University's assistant archivist of Black Collections. . . .
By the numbers
Black individuals and institutions have long been underappreciated in discussions of philanthropy. It's time to set the record straight.
Black households give
25%
more of their income than white households.
2/3
of Black households donate to organizations and causes.
Black households give
$11B
to charity annually.
89%
of ASU undergraduate students received some level of financial assistance in fall 2020.
7,416
ASU students received scholarships funded by donors last year.
$29.7M
in scholarships funded by donors awarded to ASU students.
Source: The W.K. Kellogg Foundation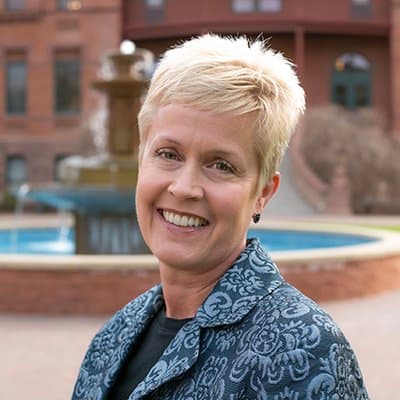 "Through volunteer service, leadership positions, financial donations and more, Black donors have invested their time, talent and treasure in the ASU community. Their work, past and present, has improved countless lives."
-- Gretchen E. Buhlig, Chief Executive Officer, ASU Foundation