Celebrate Hispanic Heritage Month
Arizona State University has long been home to many Hispanic students, faculty and staff. Their stories are as diverse and vibrant as the countries and regions of their ancestry.
ASU recognizes the contributions of Hispanic individuals throughout the year and is particularly proud to celebrate their histories and cultures during Hispanic Heritage Month 2023.
Some families have had a presence at ASU for generations, while other Hispanic individuals are first-generation or immigrants. ASU celebrates all of their stories. The U.S. Department of Education has designated ASU as a Hispanic Serving Institution, which demonstrates our strong commitment to and responsibility for the academic success of our Hispanic communities.
There is a way that you too can support Hispanic students, faculty and staff at ASU. Please take a moment to explore the funds below to see how you can impact a life this month through your generosity.
---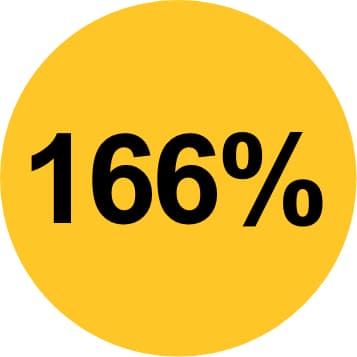 Increase in total Hispanic student enrollment at ASU since 2010.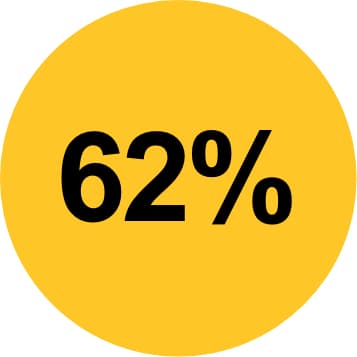 ASU's six-year graduation rate for Hispanic students who started in fall 2015. Statewide rate is 47% according to Excelencia in Education.
---