One-time or recurring gift*?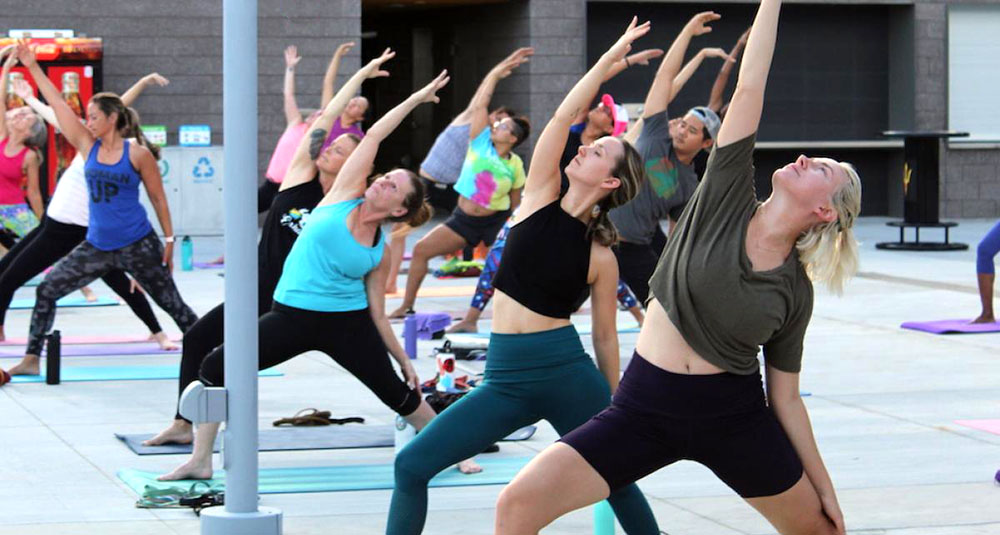 Learn more about your impact
ASU 365 Community Union reimagines a model that transforms Sun Devil Stadium from a football field into a university asset that is utilized 365 days a year. You support helps us become a cultural hub where everyone can converge on campus to enjoy programming, concerts, film festivals and cultural activity designed to be enjoyed by entire community.
Impact of Donor Support
Donors bring the world's brightest minds to Arizona by supporting endowed chairs and professorships.
I believe ASU is a major life force in our community and I want to do my part to help it thrive."