ASU Alumni Association Legacy Scholarship Endowment
One-time or recurring gift*?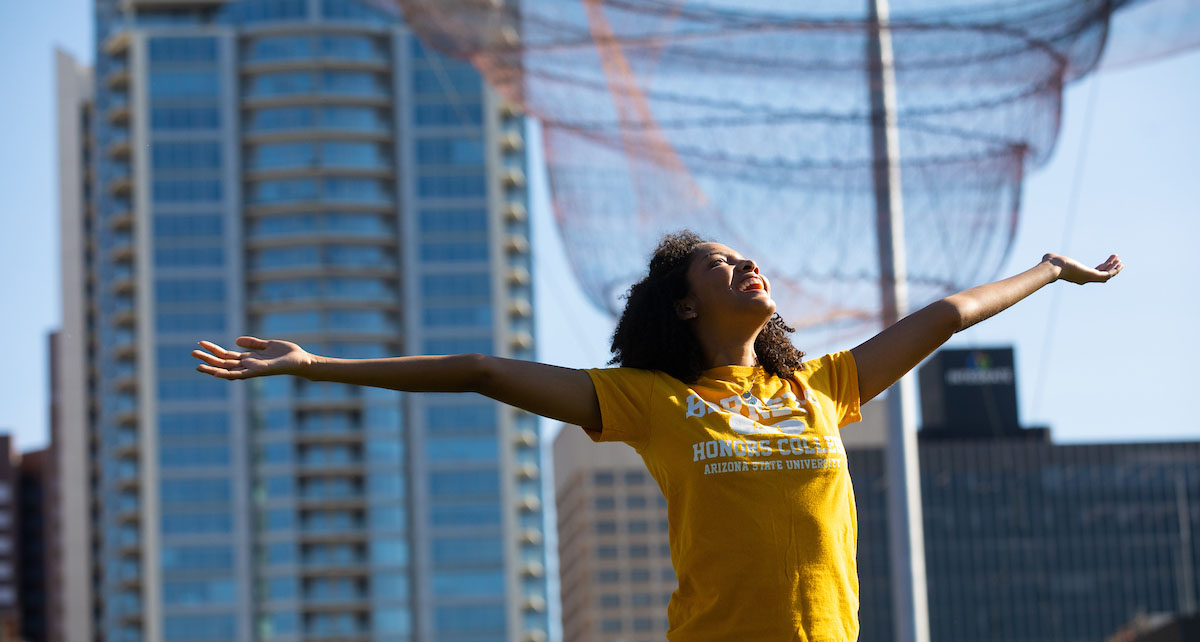 Learn more about your impact
The Legacy Scholarship is exclusively available to Sun Devil families for the next generation of Sun Devils. With the generous support of Alumni Association donors like you, we can provide even more students with the opportunity to achieve their educational dreams.
Impact of Donor Support
Creating opportunity
ASU scholarships generate access to higher education and opportunity for students from all backgrounds. By alleviating financial burdens and empowering students to pursue their educational goals, your support has a direct impact on our future workforce.
The reward in giving to ASU comes back time and time again. And it's so great to be able to see what they do. They want to bless the lives of other people and improve the lives of other people."