Center for Constitutional Design
One-time or recurring gift*?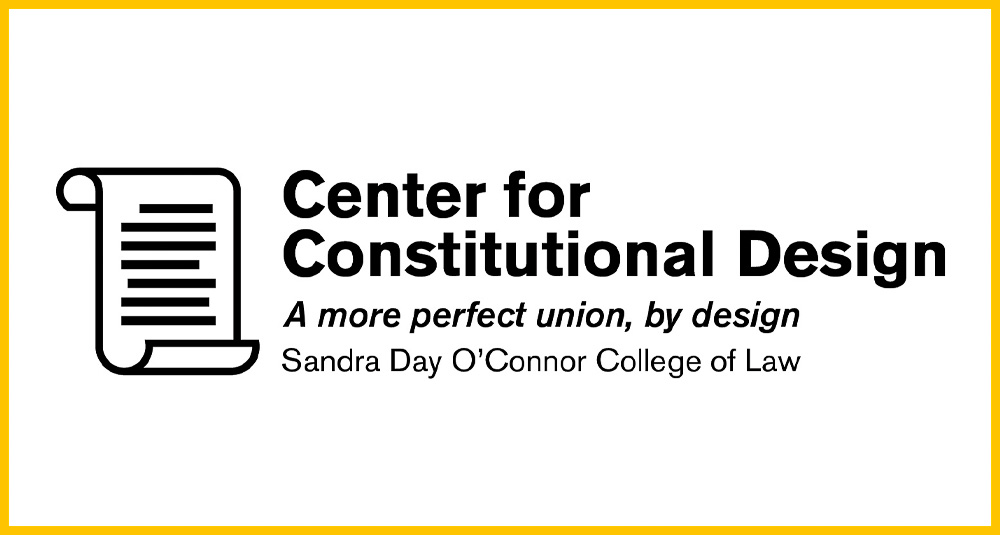 Learn more about your impact
Your gift to the Center for Constitutional Design supports our mission to engage students, scholars, the media and the community in civic conversations about the perpetuation of our democratic institutions of government and the Constitution. Your contributions will support programs that generate important dialogue with policymakers and citizens about the preservation of constitutional democracy in America and translate theory into constitutional practice accessible to the public in a way that produces pragmatic results.
Impact of Donor Support
Donors bring the world's brightest minds to Arizona by supporting endowed chairs and professorships.
I believe ASU is a major life force in our community and I want to do my part to help it thrive."