Educational Outreach and Student Services
One-time or recurring gift*?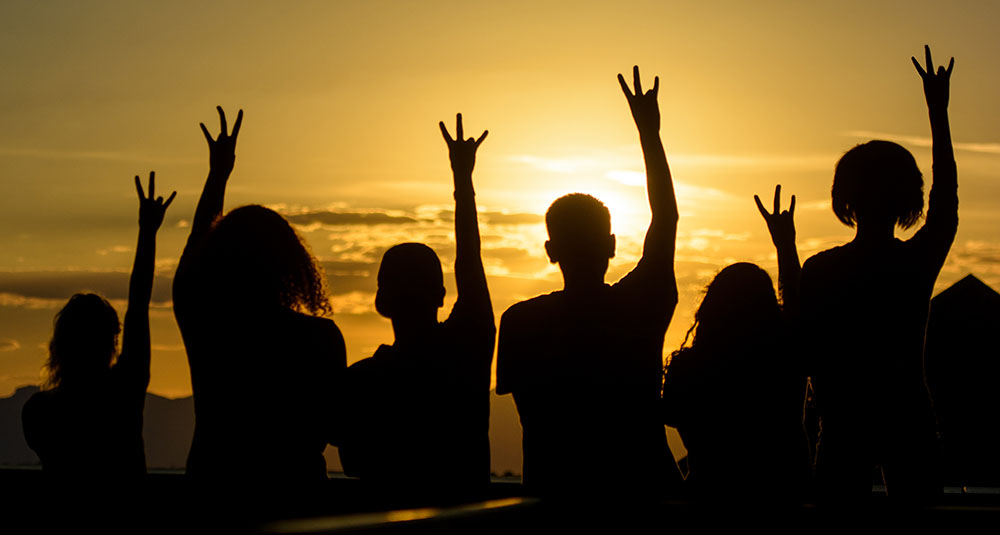 Learn more about your impact
ASU Counseling Services provides support for students at all four metropolitan Phoenix campuses and allows Sun Devils anywhere in the world, at any time of day or night, to reach someone through Open Call and Open Chat. In addition to clinical services, Counseling Services also runs peer-led discussion and support groups where students can support and connect with each other and conducts preventative and educational interventions for staff and students through training seminars and outreach programs. All services are confidential and free of charge for ASU students. Your support helps us to continue to offer these services and create more opportunities for our students to receive the support they need.
Impact of Donor Support
More learners can pursue higher education. In 2022, 22,000 donors contributed $66.3 million for scholarships.
More students succeed. ASU ranks #1 among the state's public universities for its 86% first-year retention rate thanks in part to donor-funded student success initiatives.
And donors helped ASU offer more than 4,500 hours of free tutoring.
I believe ASU is a major life force in our community and I want to do my part to help it thrive."