Educational Outreach and Student Services
Career Services Program Fund
One-time or recurring gift*?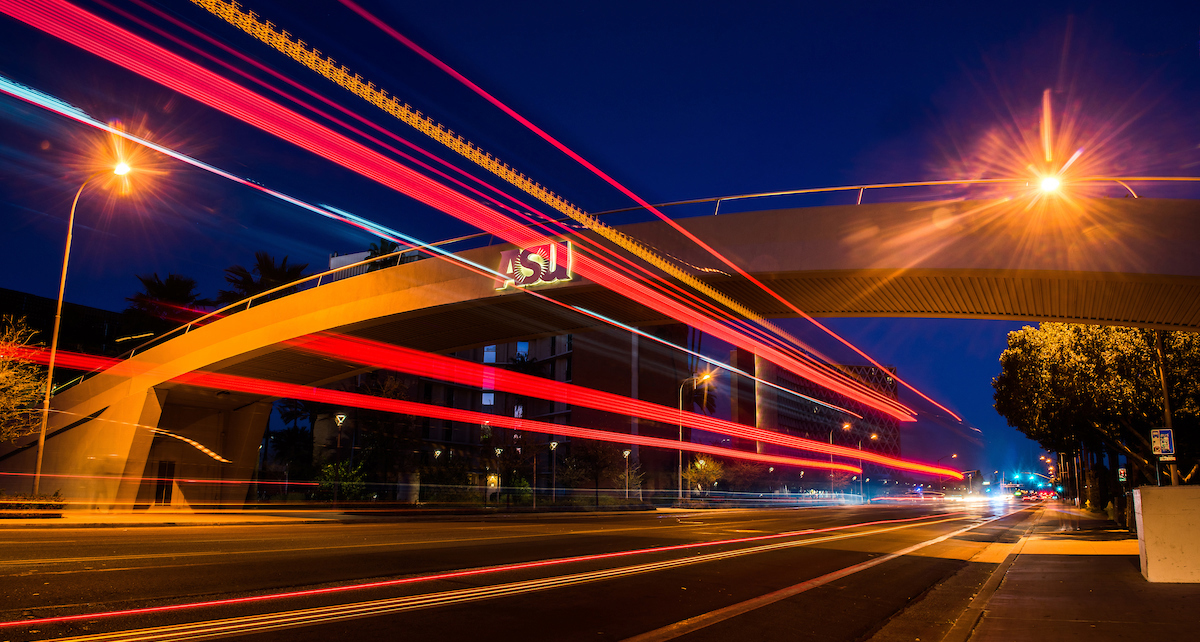 Learn more about your impact
Career and Professional Development Services is here to support students in their career journey. Our resources, technologies and events will help students to find passion and discover new career possibilities. Our employer relations team engages with companies locally, nationally and globally to assist in making connections to great talent they seek to hire.
Impact of Donor Support
More learners can pursue higher education. In 2022, 22,000 donors contributed $66.3 million for scholarships.
More students succeed. ASU ranks #1 among the state's public universities for its 86% first-year retention rate thanks in part to donor-funded student success initiatives.
And donors helped ASU offer more than 4,500 hours of free tutoring.
I believe ASU is a major life force in our community and I want to do my part to help it thrive."