College of Global Futures
CGF - Global Futures Final Mile Fund
One-time or recurring gift*?
Learn more about your impact
Your gift to the Global Futures Final Mile Fund supports students in the College of Global Futures as they approach completion of their academic program in order to allow them to pursue the next phase of their career with greater ease and success. The fund assists students in achieving their future potential in many ways, including the cost of dress clothes for interviews; conference and networking fees; upgrades to education-related technologies and transportation fees; and expenses related to promoting and maintaining physical and mental health and well-being. Because of you, these students will not be weighed down by financial burdens as they approach the completion of their degree programs and pursue the next phase of their careers.
Impact of Donor Support
More learners can pursue higher education. In 2022, 22,000 donors contributed $66.3 million for scholarships.
More students succeed. ASU ranks #1 among the state's public universities for its 86% first-year retention rate thanks in part to donor-funded student success initiatives.
And donors helped ASU offer more than 4,500 hours of free tutoring.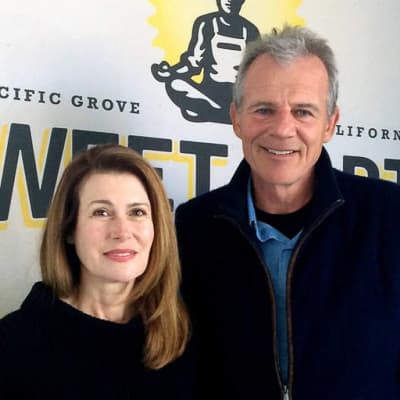 We choose to invest in ASU because of its agility, speed and focus on innovation. The Swette Center engages in cross-disciplinary research and collaborates with many partners, including private sector leaders, to create food systems change."