College of Global Futures
College of Global Futures Student Experiences Fund
One-time or recurring gift*?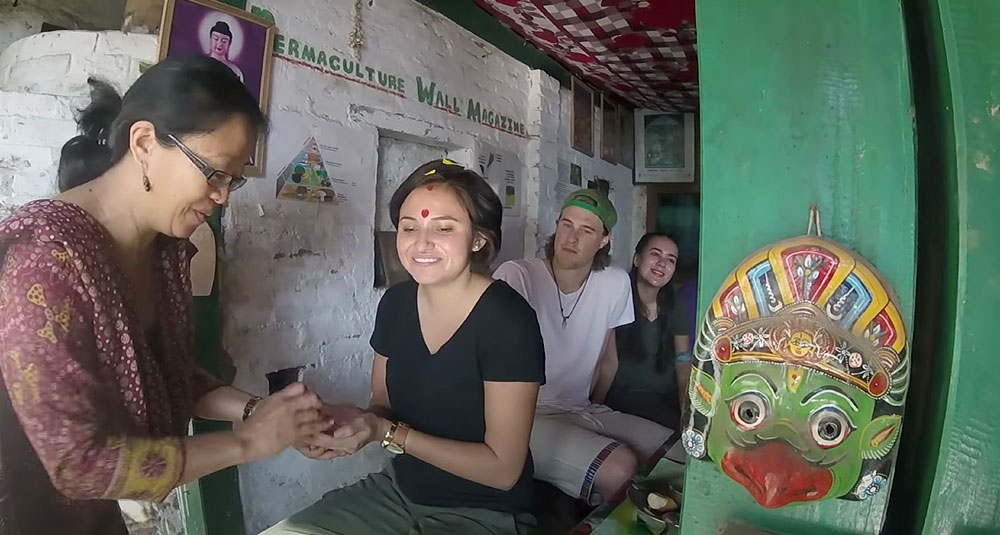 Learn more about your impact
Your gifts to the College of Global Futures Student Experiences Fund create educational experiences that are rewarding and transformative. You enable internships, externships and global-study opportunities that prepare students to succeed in the global economy.
Students who claim to be solving global issues need to have a real understanding of what those issues are. Those who learn about challenges first-hand and engage with people cross-culturally gain a wealth of advantages that shape them into global problem-solvers.
Experiential learning opportunities expand a student's knowledge and help them gain a broader perspective. Give today and your gifts will enable students to generate real solutions for a more habitable planet.
Impact of Donor Support
More learners can pursue higher education. In 2022, 22,000 donors contributed $66.3 million for scholarships.
More students succeed. ASU ranks #1 among the state's public universities for its 86% first-year retention rate thanks in part to donor-funded student success initiatives.
And donors helped ASU offer more than 4,500 hours of free tutoring.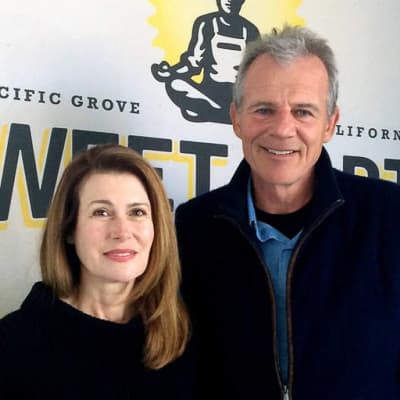 We choose to invest in ASU because of its agility, speed and focus on innovation. The Swette Center engages in cross-disciplinary research and collaborates with many partners, including private sector leaders, to create food systems change."