College of Global Futures
Julie Ann Wrigley Global Futures Laboratory
One-time or recurring gift*?
Learn more about your impact
The Julie Ann Wrigley Global Futures Laboratory at Arizona State University is dedicated to finding bold solutions for a healthy world. In this decisive decade, the Global Futures Laboratory is rapidly translating ideas into actions to decarbonize our atmosphere, empower changemakers and to regenerate our relationship with the land.
GFL's interdisciplinary focus on impact allows us to capitalize on unique revenue opportunities and partner with like-minded corporations, foundations and government agencies to shape a sustainable world through engagement and investment. Resources will be used to support GFL research projects and spaces, the education of learners around the globe, community initiatives and faculty recruitment and retention.
Impact of Donor Support
More learners can pursue higher education. In 2022, 22,000 donors contributed $66.3 million for scholarships.
More students succeed. ASU ranks #1 among the state's public universities for its 86% first-year retention rate thanks in part to donor-funded student success initiatives.
And donors helped ASU offer more than 4,500 hours of free tutoring.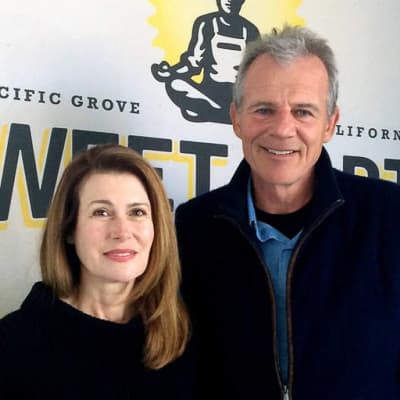 We choose to invest in ASU because of its agility, speed and focus on innovation. The Swette Center engages in cross-disciplinary research and collaborates with many partners, including private sector leaders, to create food systems change."