College of Global Futures
School for the Future of Innovation in Society Student Scholarship Fund
One-time or recurring gift*?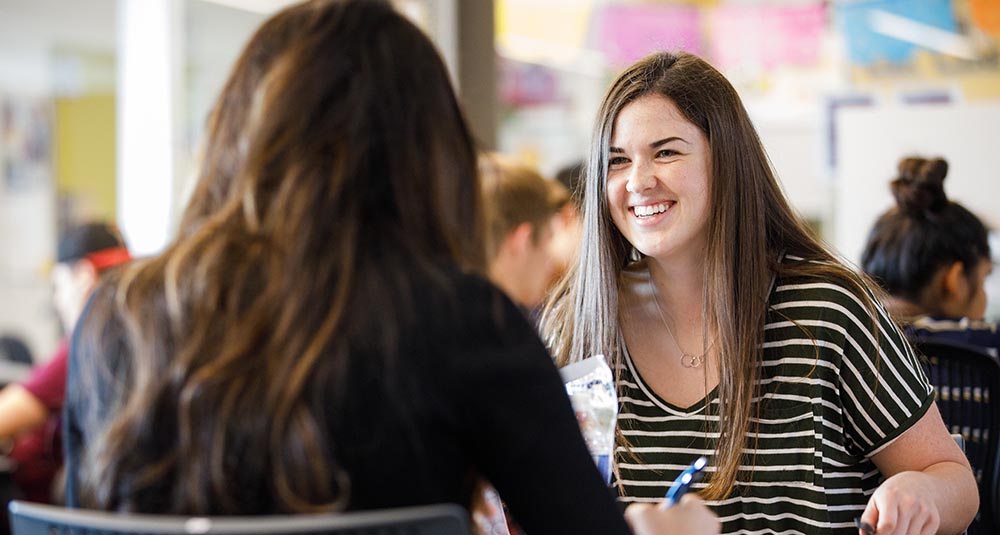 Learn more about your impact
The School for the Future of Innovation in Society Scholarship Fund provides scholarship support to students from all walks of life and income levels who are seeking higher education to advance a future that exists for everyone. Your generosity directly covers the cost of tuition and program fees, books and living expenses for these students, who are able to pursue their academic goals without the burden of financial stress.
Impact of Donor Support
More learners can pursue higher education. In 2022, 22,000 donors contributed $66.3 million for scholarships.
More students succeed. ASU ranks #1 among the state's public universities for its 86% first-year retention rate thanks in part to donor-funded student success initiatives.
And donors helped ASU offer more than 4,500 hours of free tutoring.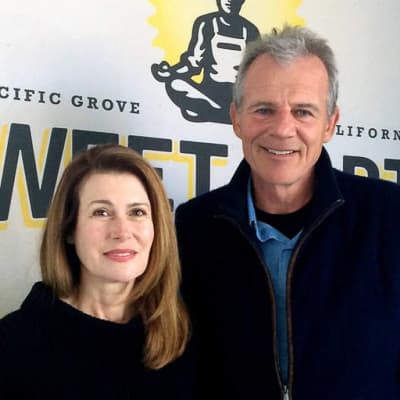 We choose to invest in ASU because of its agility, speed and focus on innovation. The Swette Center engages in cross-disciplinary research and collaborates with many partners, including private sector leaders, to create food systems change."