College of Global Futures
Support for the Solar Powered Educational Learning Library-SolarSPELL- Project and Related Projects
One-time or recurring gift*?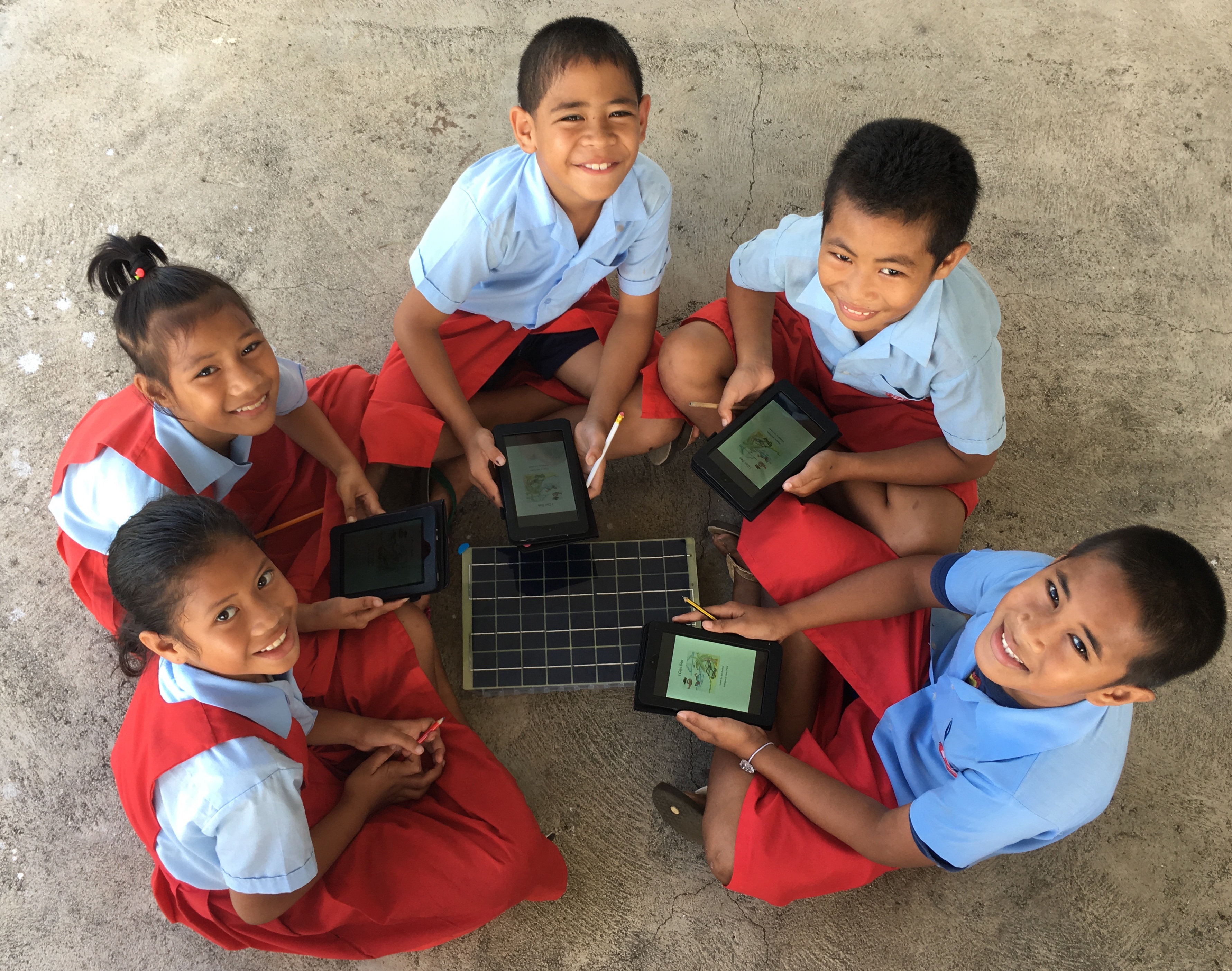 Learn more about your impact
While parts of the world are hyper connected, half of the global population has never connected to the internet and places still offline also frequently lack libraries. To respond, SolarSPELL at ASU creates and implements offline, portable, solar-powered digital libraries that feature curated, localized content and simple-to-use technology. Using a train-the-trainer model and working with in-field partners like Peace Corps and UNHCR, each library is paired with locally based trainers to support crucial skill-building among users and ensure sustainable impact. Our proven, innovative approach reaches learners everywhere and builds information literacy skills, even in the most challenging of conditions. Because no matter one's walk of life, whether a student, refugee, health worker, farmer or parent, access to information and information literacy are fundamental to making empowered decisions and quality of life improvements.
With our home at ASU, SolarSPELL is for learners, from learners. In all aspects of the SolarSPELL initiative, we provide hundreds of ASU students with opportunities to engage globally, behave entrepreneurially, carry out real-world work with purpose and impact, and transform society.
Learn more at solarspell.org

SolarSPELL has helped me attain multidisciplinary skills such as project management, improved communication and collaboration. Additionally, it made me more appreciative of my privilege and the resources readily available to me via the internet, and I am honored to be a part of a project that expands the right to information to others around the world."
Impact of Donor Support
More learners can pursue higher education. In 2022, 22,000 donors contributed $66.3 million for scholarships.
More students succeed. ASU ranks #1 among the state's public universities for its 86% first-year retention rate thanks in part to donor-funded student success initiatives.
And donors helped ASU offer more than 4,500 hours of free tutoring.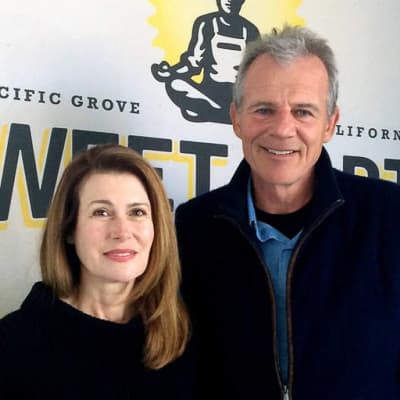 We choose to invest in ASU because of its agility, speed and focus on innovation. The Swette Center engages in cross-disciplinary research and collaborates with many partners, including private sector leaders, to create food systems change."