Letterwinner Special Projects Restricted
One-time or recurring gift*?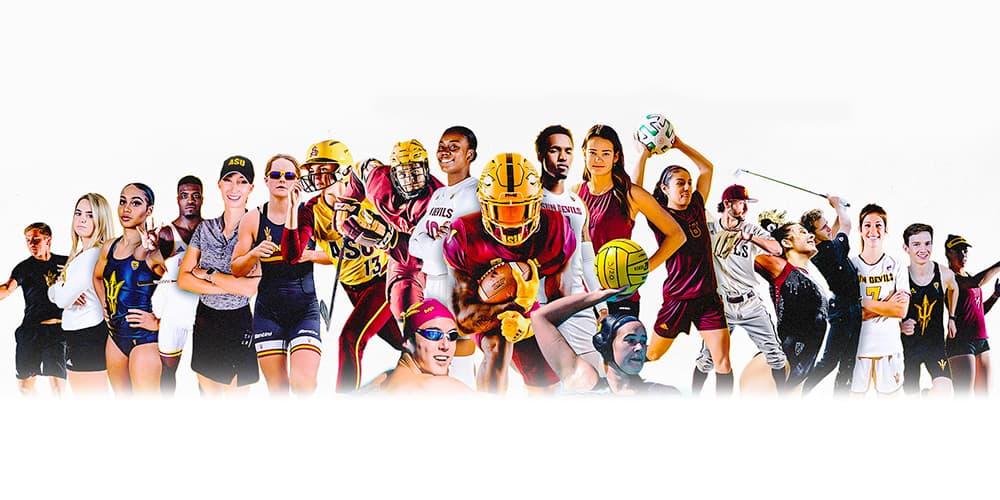 Learn more about your impact
Gifts made to the Letterwinner Special Projects Restricted fund support former Sun Devil student athletes by providing upgrades and experiences to Sun Devil Club Letterwinners. The Sun Devil Letterwinners program is a part of the Sun Devil Club and provides former Arizona State varsity student-athletes the opportunity to maintain a lifelong connection with Sun Devil Athletics.
Impact of Donor Support
Donors bring the world's brightest minds to Arizona by supporting endowed chairs and professorships.
I believe ASU is a major life force in our community and I want to do my part to help it thrive."