ASURA Video History Project
One-time or recurring gift*?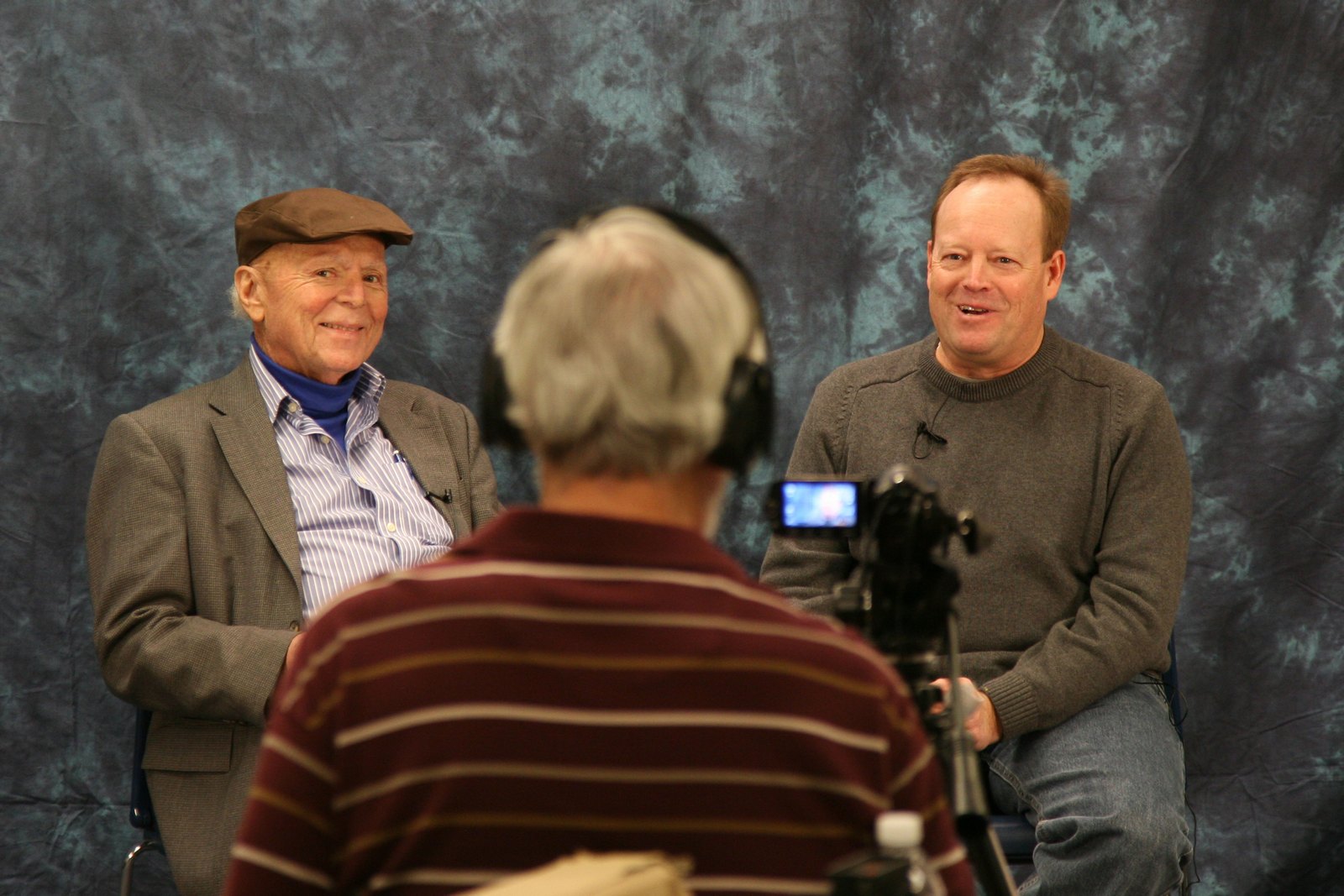 Learn more about your impact
The ASURA Video History Project records video interviews with retired and former employees of ASU who have a significant history with the university. Each interview contains a unique story from the individual's perspective regarding ASU and its history. When you give, you fund equipment used to collect, edit and make the videos available to the public.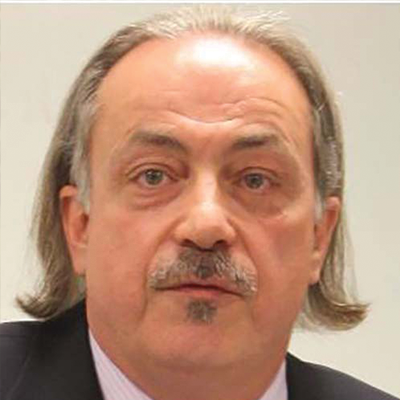 "This project is a source of great pride for Arizona State University and especially for the University Archives."
Impact of Donor Support
Donors bring the world's brightest minds to Arizona by supporting endowed chairs and professorships.
Leaders rise to the top. The Tip of the Fork program enables Sun Devil student-athletes to develop leadership skills through volunteering in their community.
Entrepreneurship thrives at ASU. Two examples: The Prepped program supporting minority entrepreneurs has fueled 100 small businesses.
And the Edson Student Entrepreneur Initiative has supported 1,000+ students and 297 unique ventures over 15 years.
Many of these students have gone home where they are successful entrepreneurs, corporate executives, venture capitalists, impact investors and senior government officials. The come home with a powerful American business education taught in a culturally sensitive environment, and respectful of the nuances of our cultural differences."