Biodesign Center for Bioenergetics
One-time or recurring gift*?
Learn more about your impact
The Biodesign Center for Bioenergetics focuses on improved diagnosis and treatment for diseases caused by mitochondrial defects. The majority of these diseases are degenerative and affect children and young adults. Characteristics include suboptimal heart and muscle function, speech problems and developmental delays. Dysfunctional mitochondria are associated with Parkinsons disease, Alzheimers disease, amyotrophic lateral sclerosis, ataxias, diabetes and cancer.
Impact of Donor Support
Donors bring the world's brightest minds to Arizona by supporting endowed chairs and professorships.
Leaders rise to the top. The Tip of the Fork program enables Sun Devil student-athletes to develop leadership skills through volunteering in their community.
Entrepreneurship thrives at ASU. Two examples: The Prepped program supporting minority entrepreneurs has fueled 100 small businesses.
And the Edson Student Entrepreneur Initiative has supported 1,000+ students and 297 unique ventures over 15 years.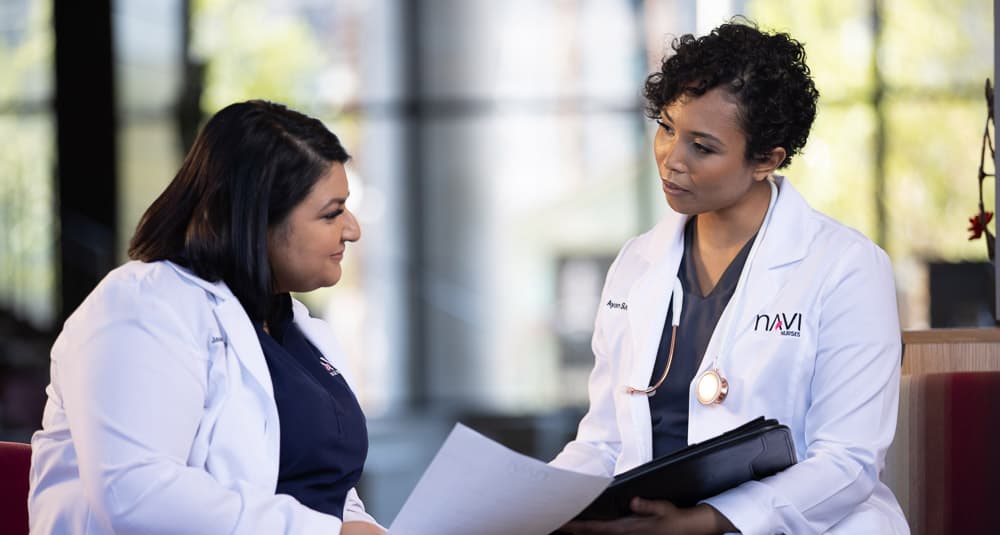 We believe ASU Biodesign is producing some of the most innovative cancer research in the country."