Biodesign Center for Health through Microbiomes
One-time or recurring gift*?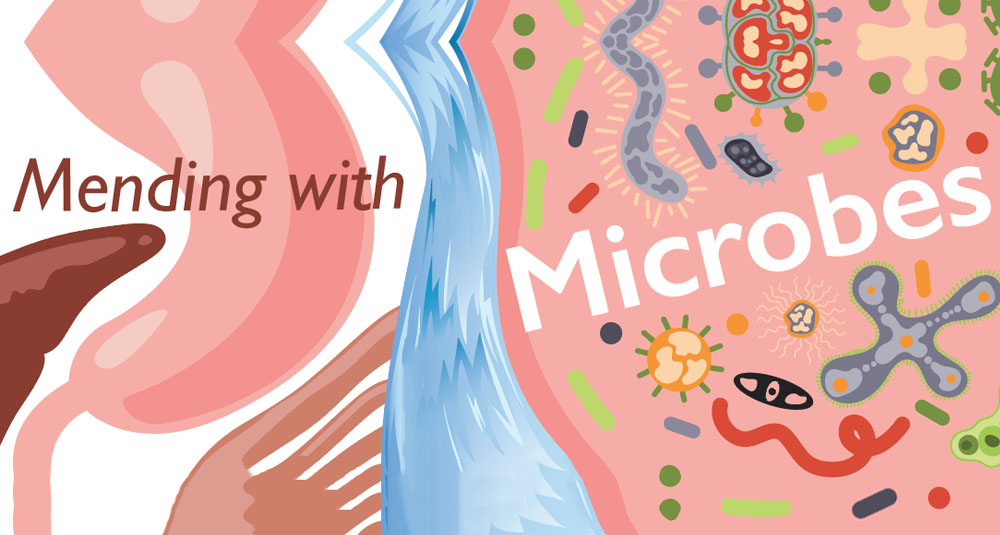 Learn more about your impact
Solving problems in the natural world sometimes requires looking within. At the Biodesign Center for Health through Microbiomes, that means studying what we're (literally) made of — microbiomes.
For example, Professor Rosa Krajmalnik-Brown conducts clinical work on managing autism through microbiota transplant therapy as well as the microbiome's contribution to energy balance and human metabolism.
Krajmalnik-Brown is just one of many researchers in the Biodesign Center for Health through Microbiomes who are developing microbe-based health interventions and diagnostics. Your gift directly supports our work to build capacity and expertise in microbiome research and create strong clinical and industrial collaborations.
Impact of Donor Support
Donors bring the world's brightest minds to Arizona by supporting endowed chairs and professorships.
Leaders rise to the top. The Tip of the Fork program enables Sun Devil student-athletes to develop leadership skills through volunteering in their community.
Entrepreneurship thrives at ASU. Two examples: The Prepped program supporting minority entrepreneurs has fueled 100 small businesses.
And the Edson Student Entrepreneur Initiative has supported 1,000+ students and 297 unique ventures over 15 years.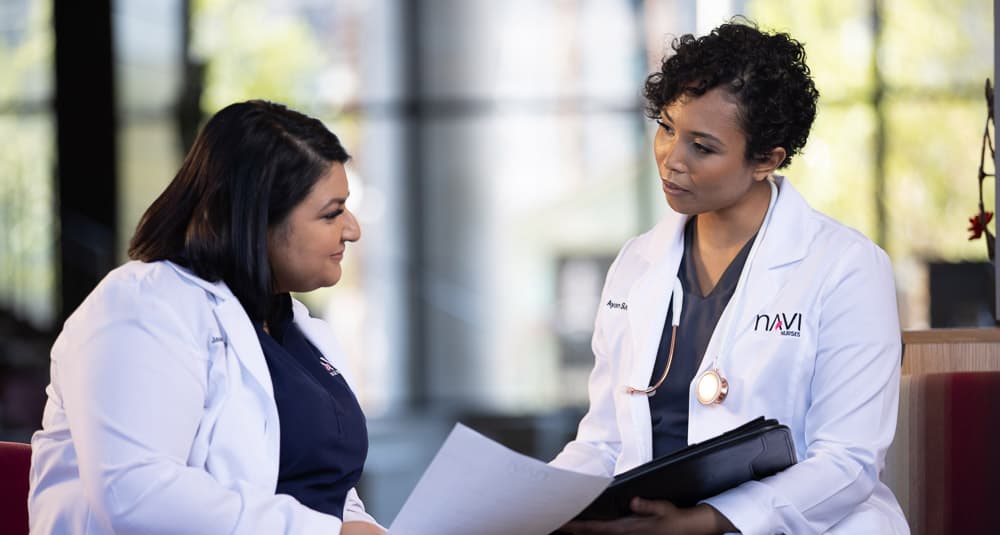 We believe ASU Biodesign is producing some of the most innovative cancer research in the country."