Student Travel Grant Program
One-time or recurring gift*?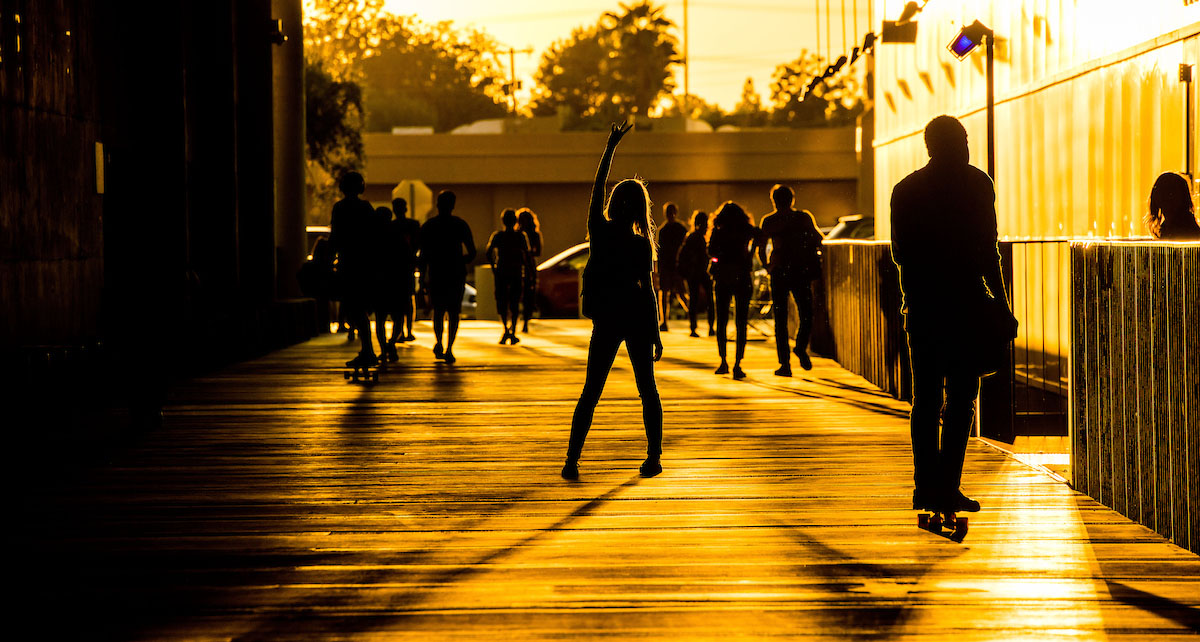 Learn more about your impact
The Biodesign Travel Grant program provides Biodesign Institute students the opportunity to travel to professional scientific conferences for academic and professional development. This experience allows students the opportunity to present their work as well as network with others in their field to grow their network. These experiences are often cost prohibitive for students to obtain. With this funding, Biodesign can sponsor a portion of the student travel allowing our students to access these important professional development opportunities.
Impact of Donor Support
Donors bring the world's brightest minds to Arizona by supporting endowed chairs and professorships.
Leaders rise to the top. The Tip of the Fork program enables Sun Devil student-athletes to develop leadership skills through volunteering in their community.
Entrepreneurship thrives at ASU. Two examples: The Prepped program supporting minority entrepreneurs has fueled 100 small businesses.
And the Edson Student Entrepreneur Initiative has supported 1,000+ students and 297 unique ventures over 15 years.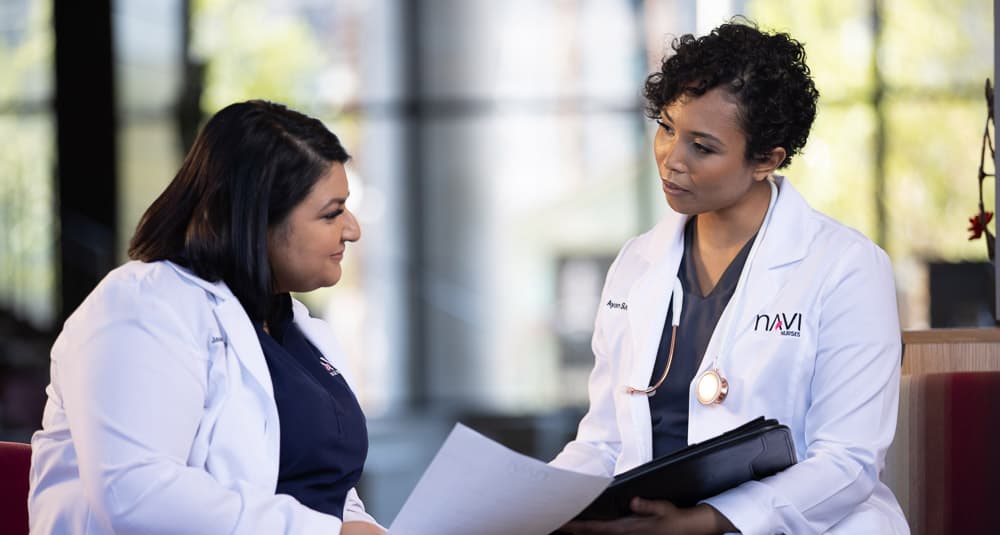 We believe ASU Biodesign is producing some of the most innovative cancer research in the country."