ASU Gammage Educational Initiatives
One-time or recurring gift*?
Learn more about your impact
ASU Gammage Cultural Participation programs create access for people of all economic circumstances and cultures to community arts programs, world-class artists and innovative academic learning tools and initiatives. These programs are the heart of ASU Gammage's mission of Connecting Communities™. Philanthropic support allows us to create life-changing experiences for members of our community from K-12, ASU faculty and students to the many unique cultural communities that make up Arizona.
Our Cultural Participation programs are the heart of ASU Gammage's mission of Connecting Communities™, and they allow us to go into the community to make a difference in the lives of so many various communities."
Impact of Donor Support
Donors bring the world's brightest minds to Arizona by supporting endowed chairs and professorships.
Leaders rise to the top. The Tip of the Fork program enables Sun Devil student-athletes to develop leadership skills through volunteering in their community.
Entrepreneurship thrives at ASU. Two examples: The Prepped program supporting minority entrepreneurs has fueled 100 small businesses.
And the Edson Student Entrepreneur Initiative has supported 1,000+ students and 297 unique ventures over 15 years.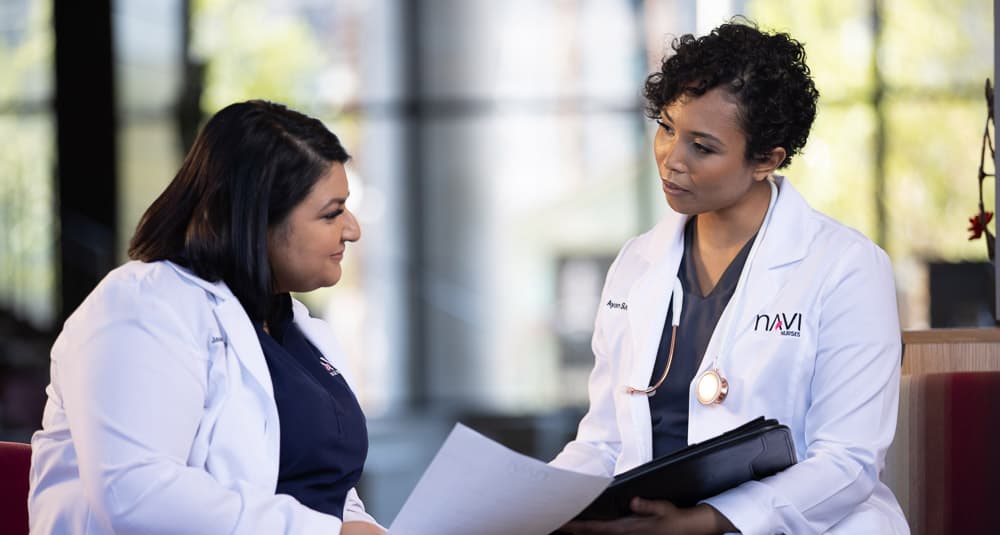 "For our students, many have never seen a play or realize what a Broadway show is, so this gives them some background, the cultural awareness, the knowledge — and gives them a sense that they're part of their community, but also a part of the world."