Knowledge Exchange for Resilience: Economy & Workforce Resilience Fund
One-time or recurring gift*?
Learn more about your impact
Resilient communities are economically secure, with organizations from private, public and education sectors alike working in concert to meet present needs and prepare for future dynamics. The goal of this fund is that residents are able to generate consistent income or work for fair wages, salaries or compensation in an integrated workforce and education system that provides equitable access to opportunities for generating resources for individuals and families of all backgrounds. A diversity of jobs and businesses lead to optimal productive capacity, able to transform challenges such as heat exposure to potential innovation. People participating in resilient economies are able to withstand downturns, confront changes from growth and successfully face a dynamic future of work.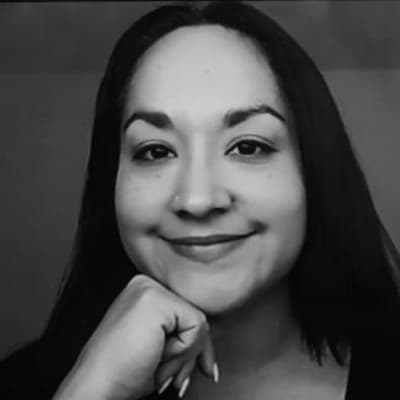 When we are able to see, through data, how many of our citizens are actually in need of support to bridge the gap between their wages and the current cost of living, we can make stronger arguments for specific outreach to shrink these gaps."
Impact of Donor Support
Donors bring the world's brightest minds to Arizona by supporting endowed chairs and professorships.
Leaders rise to the top. The Tip of the Fork program enables Sun Devil student-athletes to develop leadership skills through volunteering in their community.
Entrepreneurship thrives at ASU. Two examples: The Prepped program supporting minority entrepreneurs has fueled 100 small businesses.
And the Edson Student Entrepreneur Initiative has supported 1,000+ students and 297 unique ventures over 15 years.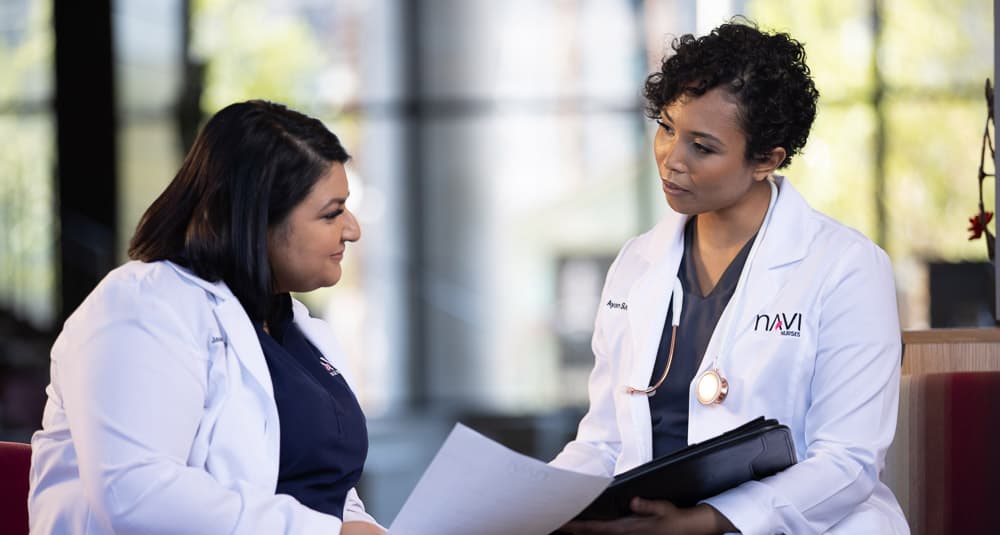 I believe ASU is a major life force in our community and I want to do my part to help it thrive."