Knowledge Exchange for Resilience: Food, Water, & Energy Resilience Fund
One-time or recurring gift*?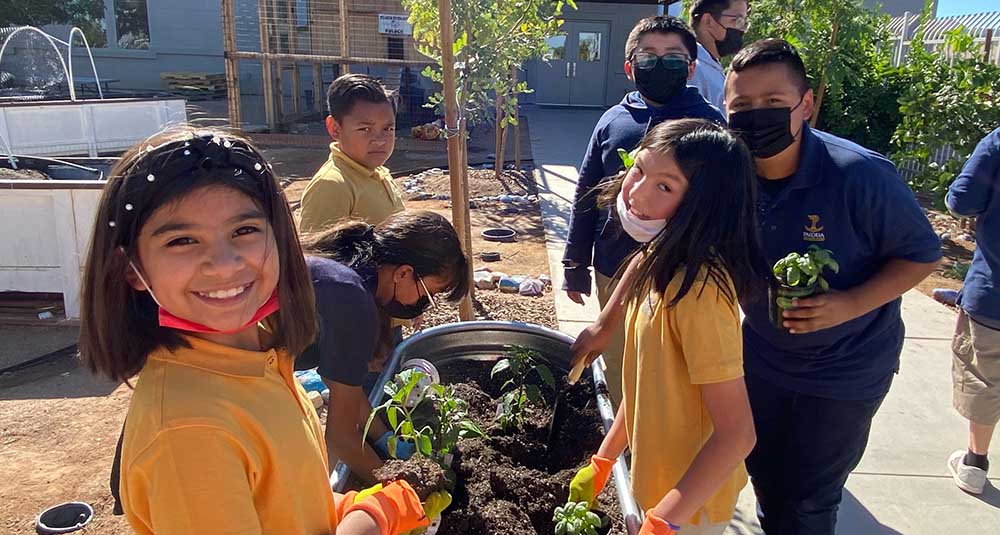 Learn more about your impact
Food and water systems in a resilient community are characterized by equitable distribution and reliable access to safe, healthy foods and adequate quantities of clean water for all residents everywhere. Dedicated groups engage a diverse set of productive actors such as local growers, urban farms and a robust sustainable heat-adapted agricultural industry. Supply chains are robust and resistant to disruption or scarcity.
The energy landscape of a resilient community consists of a diverse, integrated array of resources and infrastructure for obtaining sustainable and renewable fuel for cooling, heating and mobilizing in our homes, businesses and public spaces, as well as to fuel transportation systems that are available and accessible to all rural and urban residents across the county and beyond. Interruptions in the provision of power, whether due to economic or environmental drivers, are rare and short-lived.
To build a thriving and resilient economy of the future, we're going to have to look ahead now. We need to innovate continuously and we need to adapt to be able to be prepared, to be successful ... and to provide additional dividends such as heat mitigation and greater energy efficiency while we minimize the impact to our customers' energy bills."
Impact of Donor Support
Donors bring the world's brightest minds to Arizona by supporting endowed chairs and professorships.
Leaders rise to the top. The Tip of the Fork program enables Sun Devil student-athletes to develop leadership skills through volunteering in their community.
Entrepreneurship thrives at ASU. Two examples: The Prepped program supporting minority entrepreneurs has fueled 100 small businesses.
And the Edson Student Entrepreneur Initiative has supported 1,000+ students and 297 unique ventures over 15 years.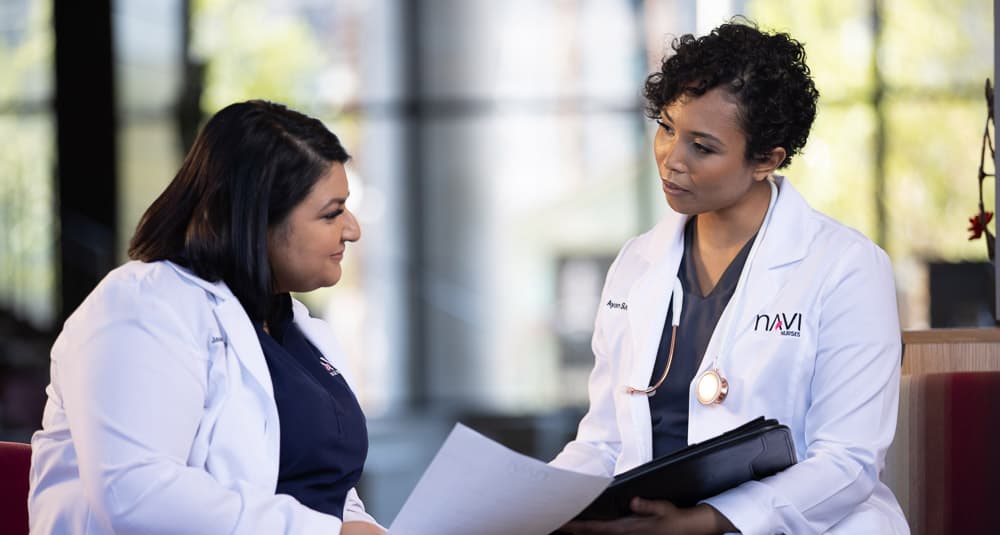 I believe ASU is a major life force in our community and I want to do my part to help it thrive."