Knowledge Exchange for Resilience: Urban Heat & Healthy Communities Resilience Fund
One-time or recurring gift*?
Learn more about your impact
Healthy, resilient communities create the necessary social and physical environments that promote good health for all, capable of thriving in the face of potential chronic stressors, such as heat exposure, and of withstanding shocks such as rapid-moving epidemics. Access to care and prevention facilities is equitable, and services are responsive to locally relevant threats to residents of all ages and backgrounds. Belonging to an inclusive place, enjoying a diverse community, exercising human rights, and developing social cohesion among neighbors and across organizations, are experiences that set apart the capacity of communities.
Last year we had 145 days with triple-digit temperatures. So we know this is a challenge that is not only worthy of our support but essential to our future ... We can lead the way in coming up with global solutions in partnership with great institutions such as ASU. It's a huge challenge but there's cause for optimism."
Impact of Donor Support
Donors bring the world's brightest minds to Arizona by supporting endowed chairs and professorships.
Leaders rise to the top. The Tip of the Fork program enables Sun Devil student-athletes to develop leadership skills through volunteering in their community.
Entrepreneurship thrives at ASU. Two examples: The Prepped program supporting minority entrepreneurs has fueled 100 small businesses.
And the Edson Student Entrepreneur Initiative has supported 1,000+ students and 297 unique ventures over 15 years.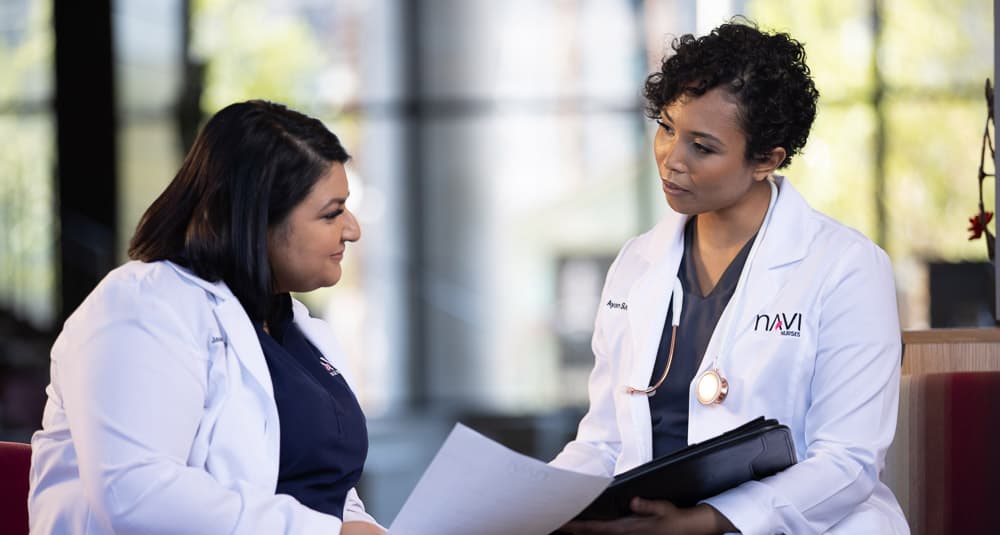 I believe ASU is a major life force in our community and I want to do my part to help it thrive."