Knowledge Exchange for Resilience
YouthMappers Champions Fund
One-time or recurring gift*?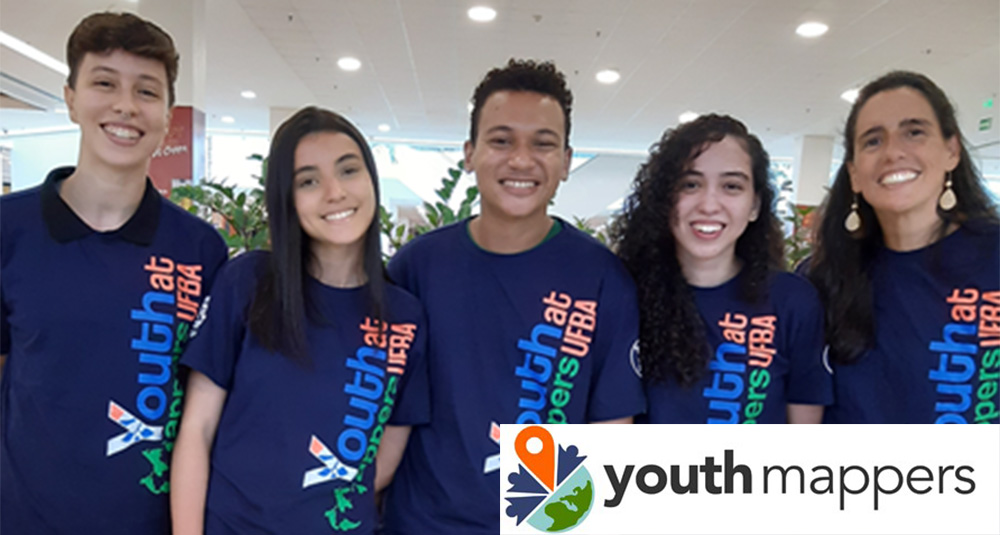 Learn more about your impact
The YouthMappers program cultivates a generation of young people to develop leadership abilities and create resilient communities around the world. An international network of university-student-led chapters, YouthMappers organizes, collaborates, and implements mapping activities that respond to actual development needs around the globe - creating and using geospatial data and information that is made publicly available through open platforms. Your support of the YouthMappers Champion Fund empowers youth to define and change their world by mapping it.
By organizing a global community of learners, researchers, educators, and scholars, YouthMappers create and use open geographic data that directly address locally-defined development challenges worldwide. This consortium supports university efforts to offer meaningful global learning experiences, build a socially engaged citizenry, enhance long-term scientific capacity around the world, and foster youth leadership. Beyond providing critical support for management data systems, communications, validating the data created by students, fellowships, technology transfer, and response to the massive, rapid growth in the demand for YouthMappers participation worldwide, your support of YouthMappers will support student travel and chapter-led, local fieldwork and research activities.
Supported by USAID Award #AID-OAA-G-15-00007 and Cooperative Agreement Number: 7200AA18CA00015. YouthMappers® is a registered trademark. Learn more at www.youthmappers.org.
Impact of Donor Support
Donors bring the world's brightest minds to Arizona by supporting endowed chairs and professorships.
Leaders rise to the top. The Tip of the Fork program enables Sun Devil student-athletes to develop leadership skills through volunteering in their community.
Entrepreneurship thrives at ASU. Two examples: The Prepped program supporting minority entrepreneurs has fueled 100 small businesses.
And the Edson Student Entrepreneur Initiative has supported 1,000+ students and 297 unique ventures over 15 years.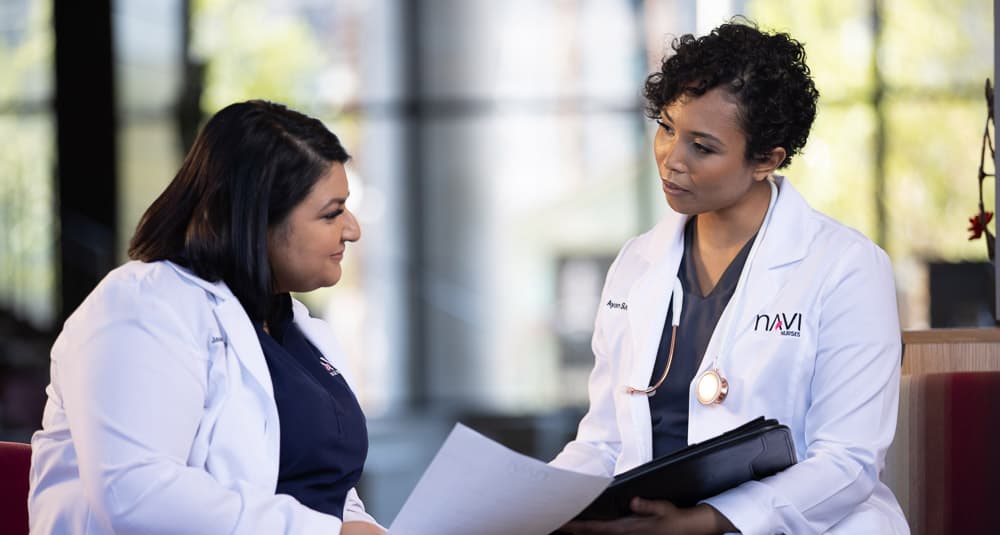 I believe ASU is a major life force in our community and I want to do my part to help it thrive."