ASU Libraries' Excellence Fund
One-time or recurring gift*?
Learn more about your impact
Through your generous support of the excellence fund, the ASU Library is able to go beyond the basics to provide students with resources such as raw materials in our makerspaces, studio equipment, wellness resources and stress relief programming. Your gift makes it possible for ASU Library to host cultural events and programs with the university and local communities.
The ASU Library is a place for discovery, a center for imagination and collaboration. This fund has allowed us to empower students, faculty and the ASU community with resources to help them succeed. Gifts from donors like you support student success, make our spaces more inclusive and accessible, and engage our communities locally and globally."
Impact of Donor Support
Donors provide access to meaningful library resources, supporting students as they transform society with the knowledge they gain inside the library during their ASU experience.
Donor support helps library centers such as the Labriola National American Indian Data Center and Community-Driven Archives Initiative create safe spaces and host culturally-appropriate programs that bring diverse students and members of the community together.
Reflecting the global reach of the New American University, the ASU Library is open and available in 24 time zones. In recent years, ASU students, faculty and researchers accessed licensed resources from over 170 countries.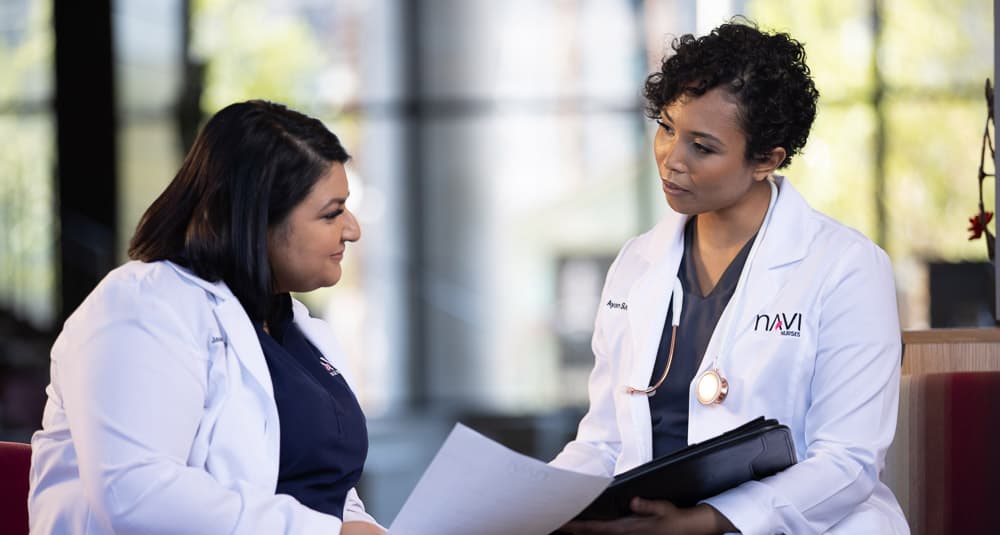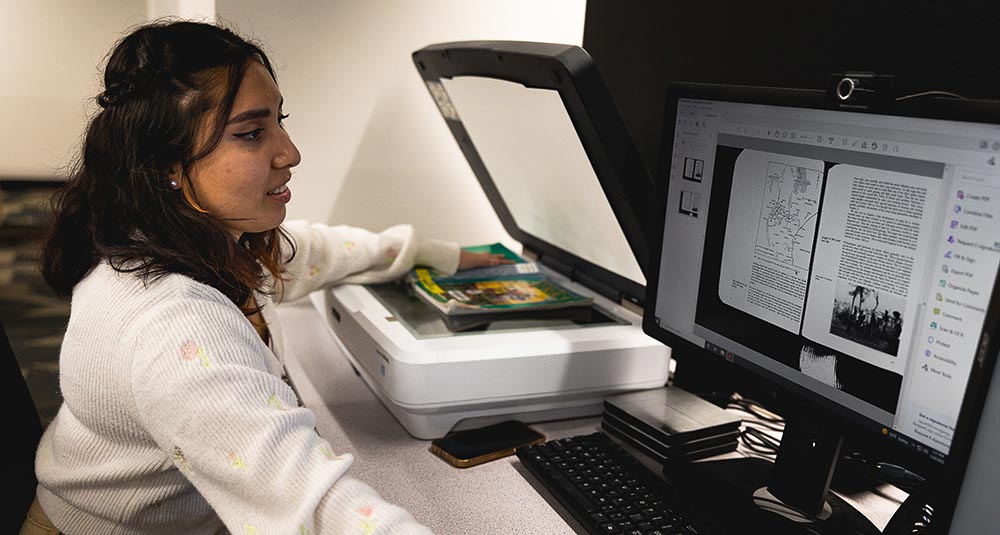 I'm proud to donate to the Libraries Excellence fund because I see the important impact the library has every single day on student success. This is my way to give back to the ASU Library for the essential events, initiatives and support provided to the ASU community.