Black Collections at ASU Library
One-time or recurring gift*?
Learn more about your impact
As part of the award-winning Community-Driven Archives (CDA) Initiative, Black Collections at the ASU Library seeks to establish and implement programs and services that will engage, educate and empower Arizona's Black community to preserve currently silenced narratives and history. Building this infrastructure and relationships with historically marginalized communities takes time and patience, a deep desire and passion to create change and highly trained students, staff and professionals.
Help CDA and Black Collections host events such as the annual Juneteenth Celebration and Black Memory and Storytelling Symposium that share stories and history from Arizona's Black community. Your support can help recover ASU's Black history to reflect the scholarship and academic accomplishments of the Black community.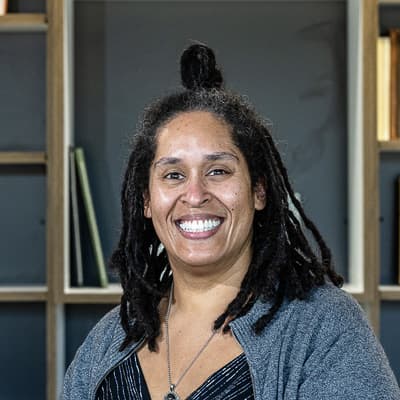 It is critical we understand the long and connected history that Black and African American people have had in shaping the history of the Southwest. When I get to see communities share their stories or help them start them on a preservation journey, it makes a huge impact that helps inform who they are and why their story matters."
Impact of Donor Support
Donors help create intergenerational and intersectional safe spaces that support life-long learning and reimagine archives as spaces of inclusion.
Center the lived experiences and knowledge of marginalized communities and traditional memory keepers who are breaking cycles of erasure through the collaborative development of programs, collections, and services.
Enhance teaching and learning experiences by supporting ASU students, staff, faculty and existing university-wide programs with culturally- appropriate information resources, programs, and services.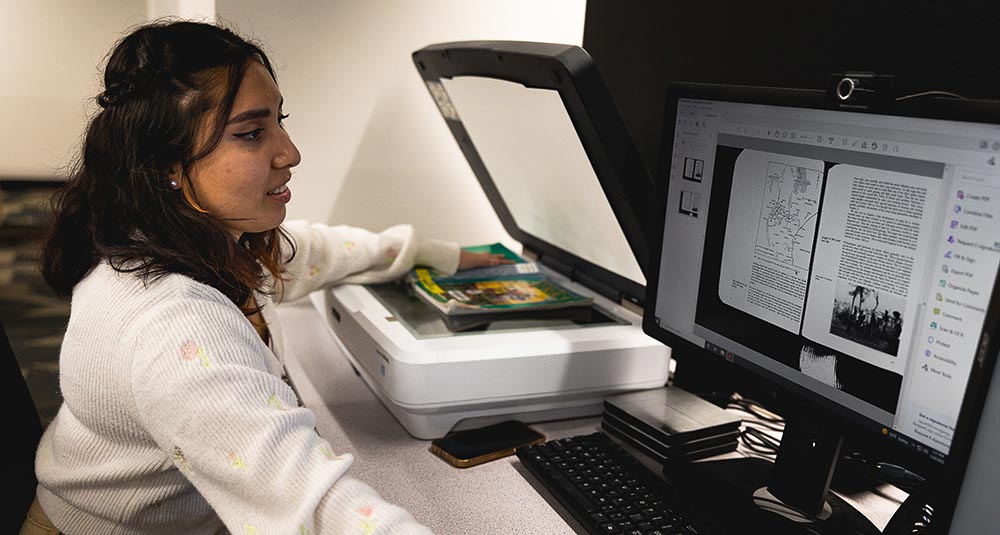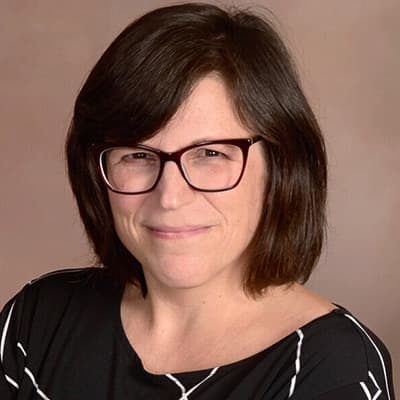 Supporting Black Collections at the ASU Library is a meaningful way for me to contribute to the preservation of the diverse history of Arizona. I am so thrilled to support this initiative at ASU Library!"