Chicano/a Research Collection
One-time or recurring gift*?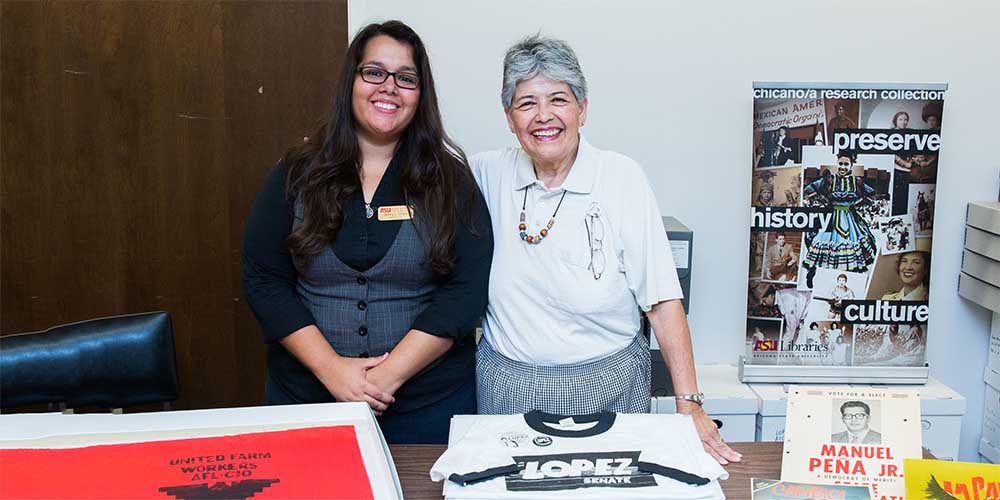 Learn more about your impact
Since 1970, ASU Library has been the home of the Chicano/a Research Collection (CRC), Arizona's largest archival repository for Hispanic and Latinx history. For more than 50 years, we have compiled a distinguished collection of manuscripts, photographs, books, newspapers, ephemera, and artifacts. Today, our primary and secondary resources complement the instructional and research needs of the ASU community and the general public. Your gift to the Chicano/a Research Collection Fund enables us to continue this vital work far into the future.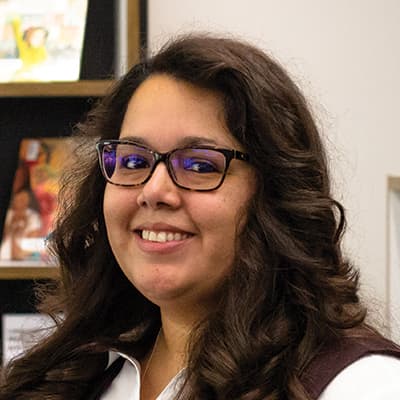 Knowledge transforms lives and everyone should have access to information. I have dedicated my career to addressing inequities and discrimination within the archive and library field."
Impact of Donor Support
Donors bring the world's brightest minds to Arizona by supporting endowed chairs and professorships.
Leaders rise to the top. The Tip of the Fork program enables Sun Devil student-athletes to develop leadership skills through volunteering in their community.
Entrepreneurship thrives at ASU. Two examples: The Prepped program supporting minority entrepreneurs has fueled 100 small businesses.
And the Edson Student Entrepreneur Initiative has supported 1,000+ students and 297 unique ventures over 15 years.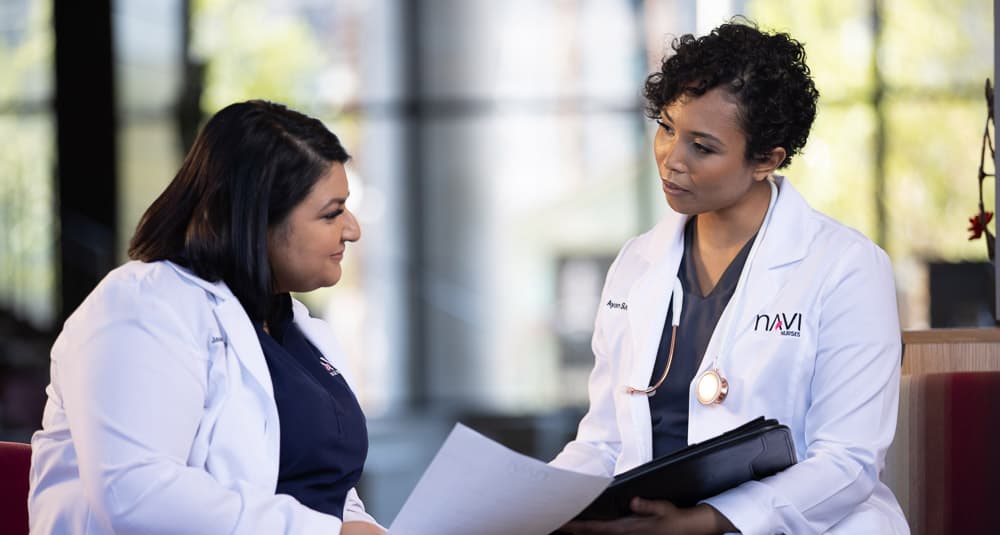 Learning that Arizona's marginalized communities have historically been excluded from archival collections inspired me to donate in order to preserve and share the stories of Arizona's diverse people and communities.