Chicano/a Research Collection
One-time or recurring gift*?
Learn more about your impact
Since 1970, ASU Library has been the home of the Chicano/a Research Collection (CRC), Arizona's largest archival repository for Hispanic and Latinx history. For more than 50 years, we have compiled a distinguished collection of manuscripts, photographs, books, newspapers, ephemera, and artifacts. Today, our primary and secondary resources complement the instructional and research needs of the ASU community and the general public. Your gift to the Chicano/a Research Collection Fund enables us to continue this vital work far into the future.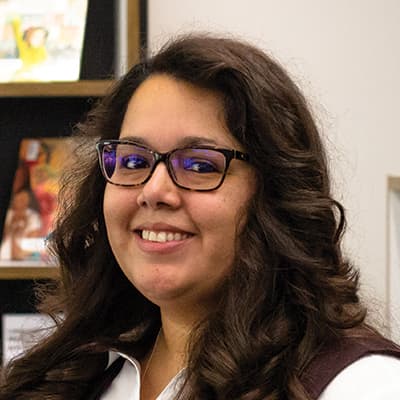 Knowledge transforms lives and everyone should have access to information. I have dedicated my career to addressing inequities and discrimination within the archive and library field."
Impact of Donor Support
Donors provide access to meaningful library resources, supporting students as they transform society with the knowledge they gain inside the library during their ASU experience.
Donor support helps library centers such as the Labriola National American Indian Data Center and Community-Driven Archives Initiative create safe spaces and host culturally-appropriate programs that bring diverse students and members of the community together.
Reflecting the global reach of the New American University, the ASU Library is open and available in 24 time zones. In recent years, ASU students, faculty and researchers accessed licensed resources from over 170 countries.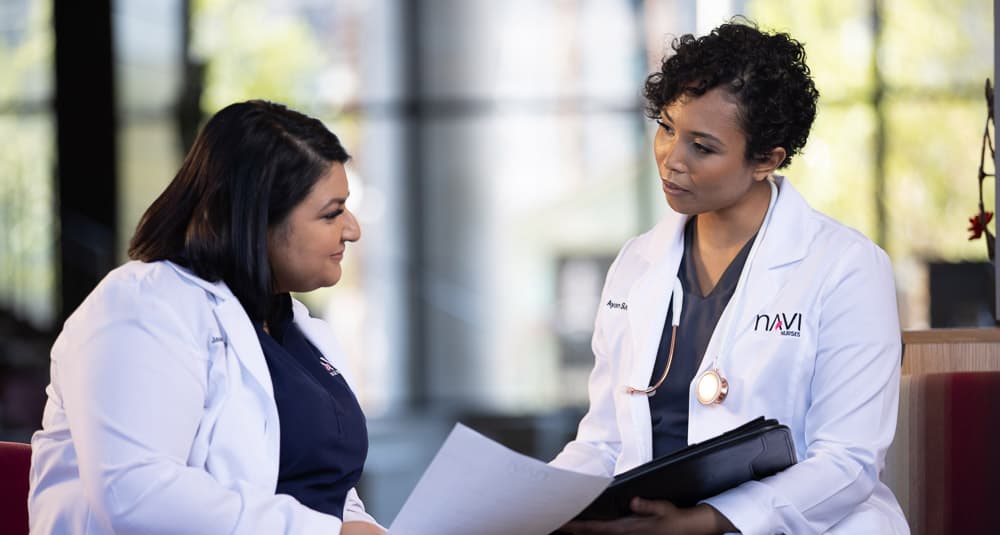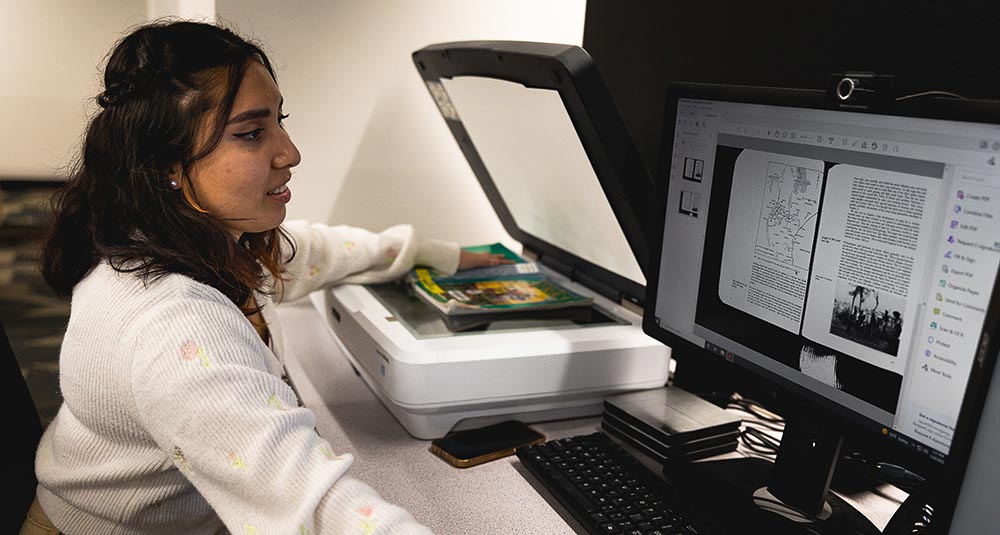 Learning that Arizona's marginalized communities have historically been excluded from archival collections inspired me to donate in order to preserve and share the stories of Arizona's diverse people and communities.