University Libraries (Tempe)
Community- Driven Archives
One-time or recurring gift*?
Learn more about your impact
Your gift supports the Community-Driven Archives (CDA) Initiative, established in 2017, as we build relationships with historically marginalized communities (Latinx, Black, Asian and Pacific Islander, Indigenous, and LGBTQ). In order to address erasure and inequities in Arizona's archives, the CDA team creates intergenerational and intersectional safe spaces that support lifelong learning, acknowledge historical trauma, and center the lived experiences of communities.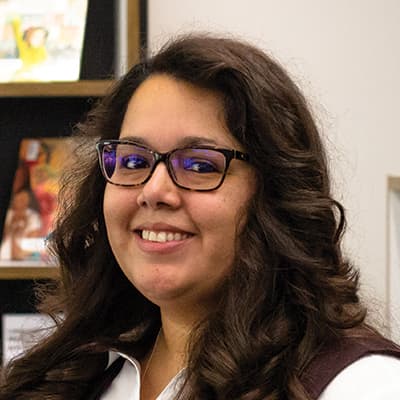 Seeing yourself in history, probably for the first time, and then reflecting on it leads to personal and collective healing. We humanize ourselves and others when we work with archives and share our stories. The BIPOC and LGBTQ community in Arizona has experienced and survived so much generational trauma. Your support can makes these collections accessible to people in person and online, promoting tolerance and an accurate representation of Arizona history."
Impact of Donor Support
Donors provide access to meaningful library resources, supporting students as they transform society with the knowledge they gain inside the library during their ASU experience.
Donor support helps library centers such as the Labriola National American Indian Data Center and Community-Driven Archives Initiative create safe spaces and host culturally-appropriate programs that bring diverse students and members of the community together.
Reflecting the global reach of the New American University, the ASU Library is open and available in 24 time zones. In recent years, ASU students, faculty and researchers accessed licensed resources from over 170 countries.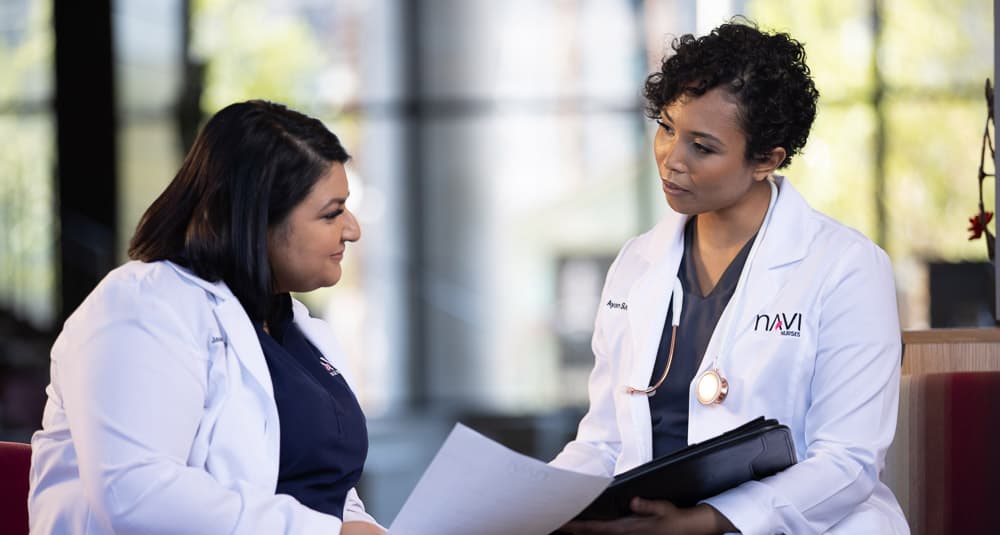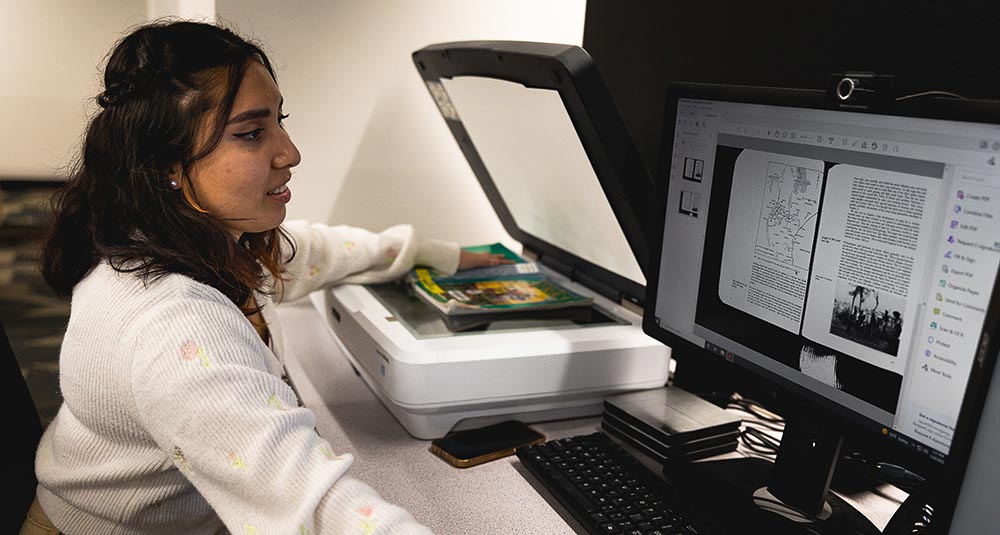 Learning that Arizona's marginalized communities have historically been excluded from archival collections inspired me to donate in order to preserve and share the stories of Arizona's diverse people and communities.