John W. Schwada Memorial Endowment for Rare Books
One-time or recurring gift*?
Learn more about your impact
From a clay tablet to Star Wars, the ASU Library's Rare Books and Manuscripts Collection comprises more than 34,000 rare items, spanning 40 centuries. Your donation helps the ASU Library's Distinctive Collections purchase and preserve rare books and manuscripts that support the teaching and research missions at ASU. Donors like you ensure that current and future generations of students have access to discover an inspiring collection of unique materials, from artist books to manuscripts.
This fund was established in memory of John W. Schwada, ASU's 13th president, serving from 1971-1981, one of the most dynamic periods in university history.
From rare books to manuscripts, materials in the ASU Library's Distinctive Collections support scholars and learners in their creative investigations and inquiry. Your gift to this fund gives us the opportunity to expand our collections and acquire unique materials that inspire and engage the ASU community and beyond."
Impact of Donor Support
Donors provide access to meaningful library resources, supporting students as they transform society with the knowledge they gain inside the library during their ASU experience.
Donor support helps library centers such as the Labriola National American Indian Data Center and Community-Driven Archives Initiative create safe spaces and host culturally-appropriate programs that bring diverse students and members of the community together.
Reflecting the global reach of the New American University, the ASU Library is open and available in 24 time zones. In recent years, ASU students, faculty and researchers accessed licensed resources from over 170 countries.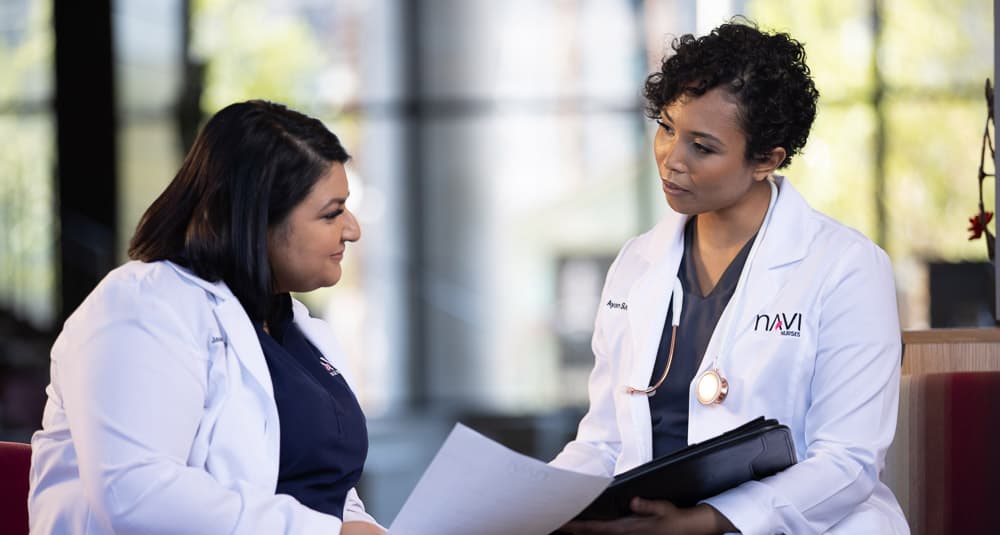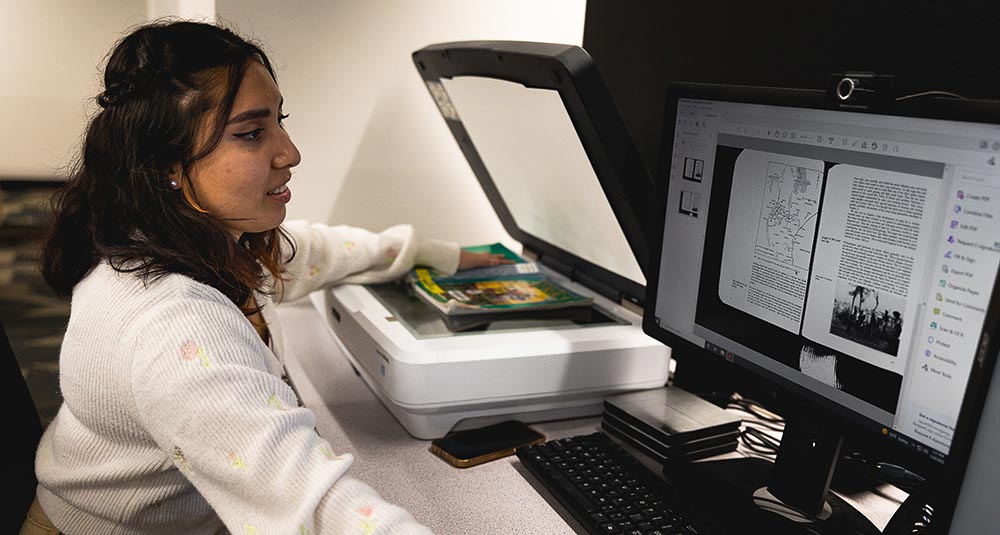 "Your generosity helps students and scholars interact with unique materials. With your support, Distinctive Collections will be able to continue to engage students with original, primary source materials that encourage critical thought and multidisciplinary learning."