Labriola National American Indian Data Center
One-time or recurring gift*?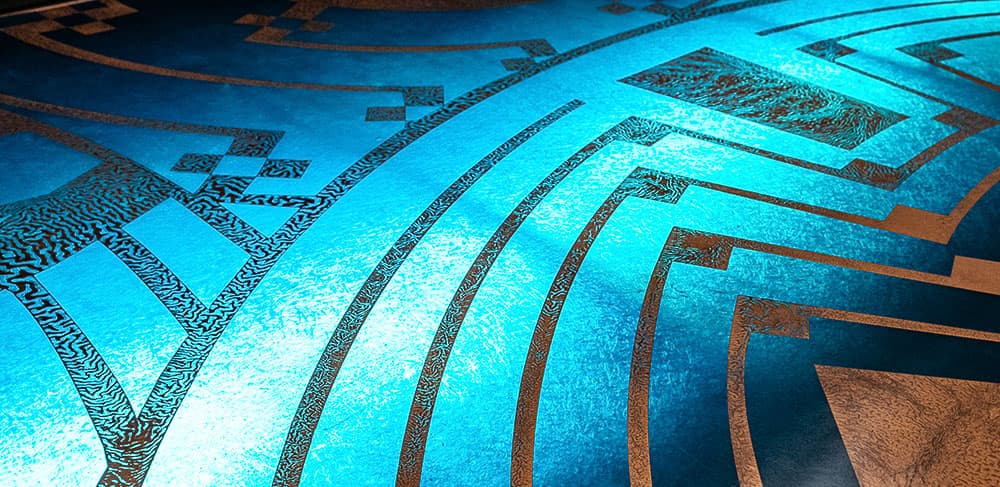 Learn more about your impact
When you make a gift to the Labriola National American Indian Data Center, you support an essential service to the ASU and Arizona Indigenous community. More than a research collection, the Labriola Center empowers Indigenous students and their communities through ongoing outreach events and a variety of library support services that champion Indigenous perspectives and knowledge.
With your gift, you can help expand access to opportunities that advance scholarship and instruction on Indigenous knowledge across all disciplines and strengthen partnerships with Indigenous student groups and university support services.
For nearly 30 years, the Labriola Center has provided Indigenous library services for the ASU community. By prioritizing Indigenous authors and voices, the Labriola National American Indian Data Center serves as a hub for Indigenous scholarship. The ASU Indigenous community has greatly benefited from its resources in their scholarly work and has in many instances provided access to information on Indigenous lifeways. Additionally, our engagement and outreach events support Indigenous interests while educating non-Indigenous ASU students on Indigenous cultures. The Labriola Center is one example of how libraries and archives can support Indigenous self-determination and cultural sovereignty."
Impact of Donor Support
Donors provide access to meaningful library resources, supporting students as they transform society with the knowledge they gain inside the library during their ASU experience.
Donor support helps library centers such as the Labriola National American Indian Data Center and Community-Driven Archives Initiative create safe spaces and host culturally-appropriate programs that bring diverse students and members of the community together.
Reflecting the global reach of the New American University, the ASU Library is open and available in 24 time zones. In recent years, ASU students, faculty and researchers accessed licensed resources from over 170 countries.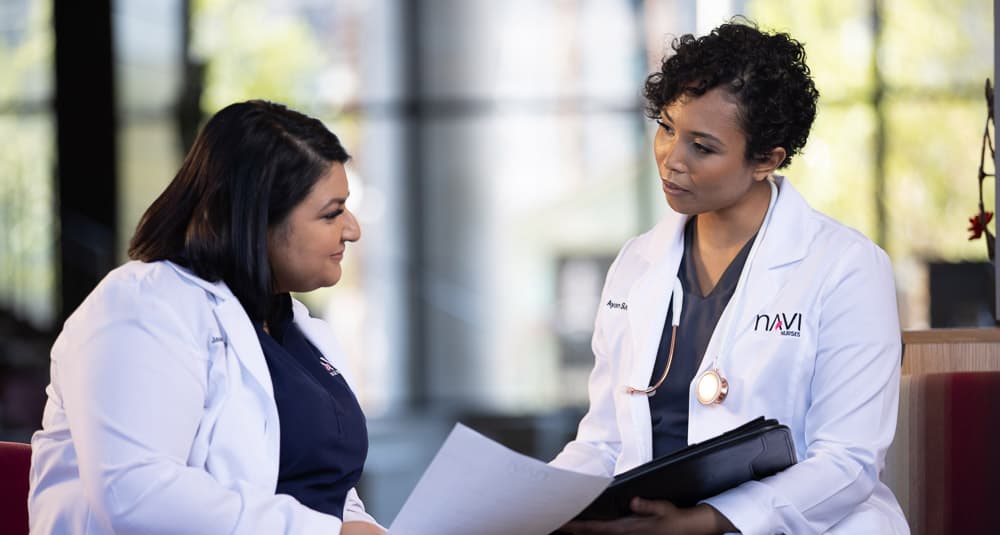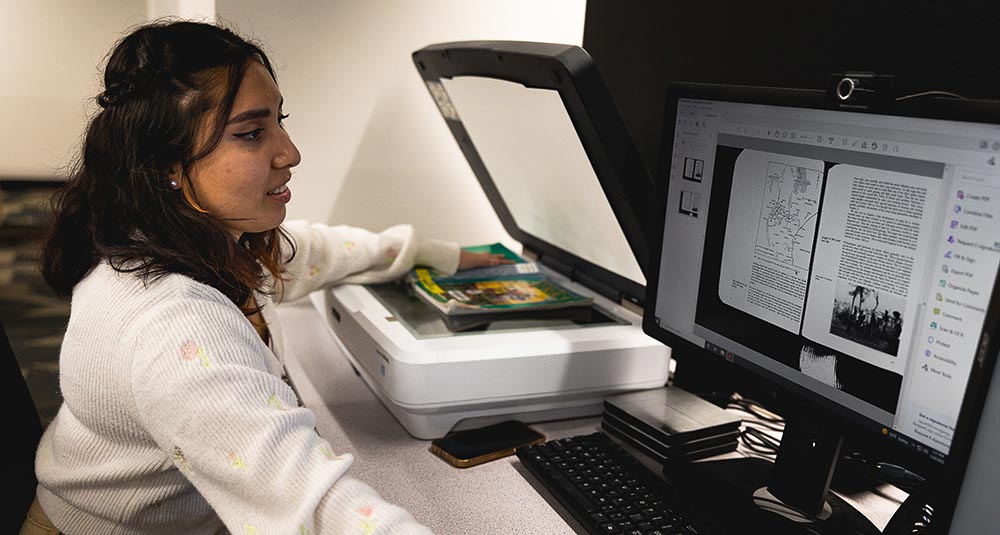 I support the Labriola Center because I was inspired by their work, as a group whose voices had been historically not listened to. Seeing the staff and students work together to create this space and provide resources and education for students is inspiring to me. Their work is important and I intend to continue to support them.