Tomalee Doan LibAid for Student Success
One-time or recurring gift*?
Learn more about your impact
When you give to the Tomalee Doan LibAid for Student Success award fund, you provide financial support to student workers in the ASU Library who show a high level of commitment to serving the university and contributing to the success and impact of ASU research, academics and campus life.
Every year we have so many exceptional students nominated from our large pool of library student workers. Because of your donations, we have been able to double our impact in awards and dollars over the last three years. For library student workers, it is sometimes a necessity to work. Through this award, we are able to offer funds for computers, living expenses or additional training to further their library career, so that they may focus on the important work they are doing to help fellow students."
Impact of Donor Support
Donors bring the world's brightest minds to Arizona by supporting endowed chairs and professorships.
Leaders rise to the top. The Tip of the Fork program enables Sun Devil student-athletes to develop leadership skills through volunteering in their community.
Entrepreneurship thrives at ASU. Two examples: The Prepped program supporting minority entrepreneurs has fueled 100 small businesses.
And the Edson Student Entrepreneur Initiative has supported 1,000+ students and 297 unique ventures over 15 years.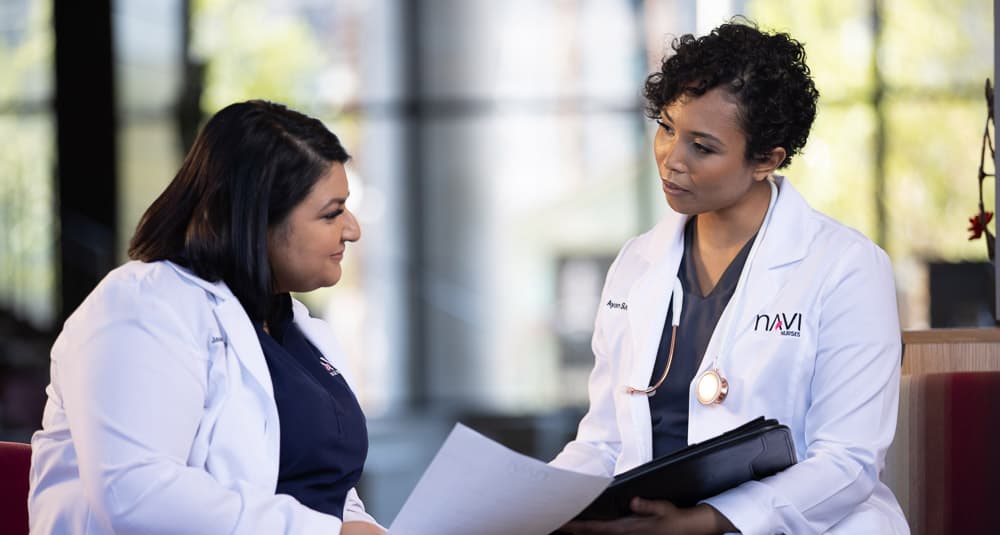 I donate to the Tomalee Doan LibAid for Student Success fund because it's a most deserving award to students who shine in service of the ASU Library and university community. As a former Library Supervisor, now retired, I fondly recall how much the student staff meant to creating a welcoming and helpful atmosphere for everyone.