McCain Combatting Human Trafficking
One-time or recurring gift*?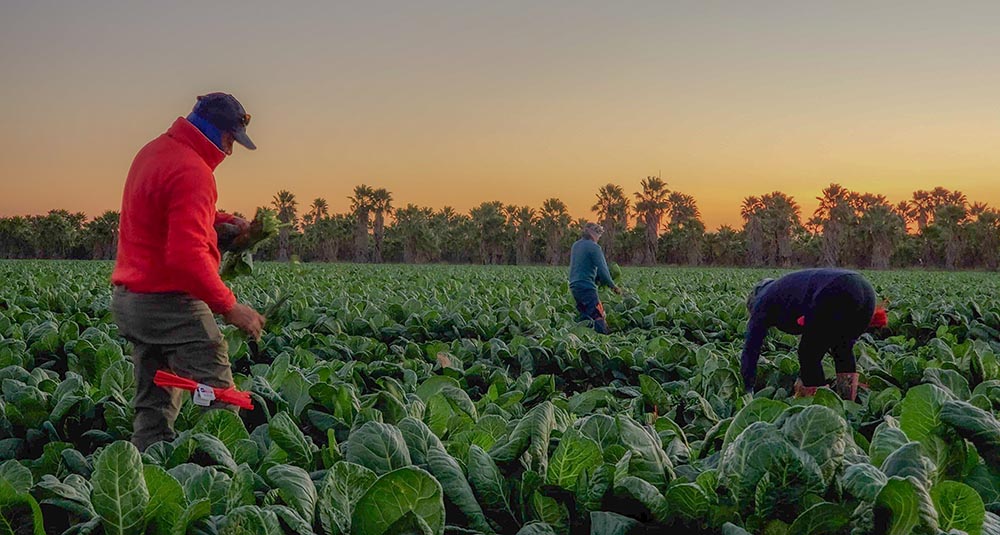 Learn more about your impact
Human trafficking is a violation of fundamental human rights and it exists in every community, in every country and on every continent. Men, women and children are victims of human trafficking, with human traffickers preying on the most vulnerable in our society.
The McCain Institute is deeply committed to supporting populations vulnerable to human trafficking and has taken combatting human trafficking programmatic efforts to the next level by developing and deploying strategic initiatives to secure justice for victims, building the capacity of trafficking response networks, facilitating leadership from trafficking survivors, leveraging investigative journalism and data analytics to inform trafficking interventions and cultivating emerging best practices in the field via learning convenings.
Your gift will help support driving systemic change and implementing comprehensive, action-based solutions to prevent and end all forms of modern slavery.
Impact of Donor Support
Donors bring the world's brightest minds to Arizona by supporting endowed chairs and professorships.
Leaders rise to the top. The Tip of the Fork program enables Sun Devil student-athletes to develop leadership skills through volunteering in their community.
Entrepreneurship thrives at ASU. Two examples: The Prepped program supporting minority entrepreneurs has fueled 100 small businesses.
And the Edson Student Entrepreneur Initiative has supported 1,000+ students and 297 unique ventures over 15 years.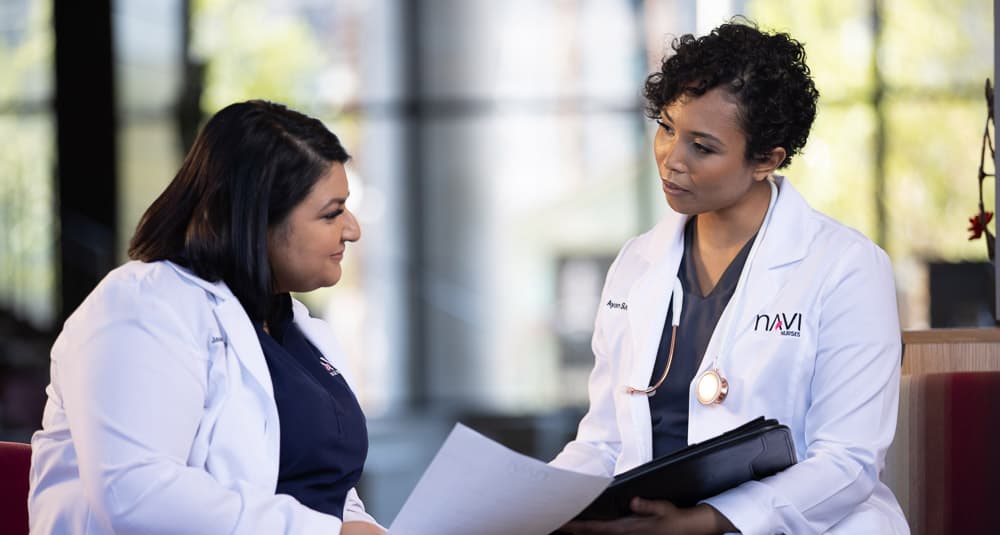 I believe ASU is a major life force in our community and I want to do my part to help it thrive."