McCain Institute - Human Rights and Democracy
One-time or recurring gift*?
Learn more about your impact
As Sen. John McCain consistently worked to fight injustice and further the ideals of justice for the oppressed, the McCain Institute's programs aim to continue this work by:
Directing assistance to human rights activists who are forced to flee their countries. Your gifts help them transition to their new environments while remaining focused on promoting human rights in their home countries.
Understanding what Americans believe about human rights and commencing a campaign to urge them to stand up for human rights.
Elevating the importance of these issues in U.S. foreign policy and promoting the integration of human rights policies into broader national security strategies.
Our initiatives include: the civic engagement campaign We Hold These Truths, the Human Rights Defenders program and the Democracy and Human Rights Working Groups. Your support sustains and grows key operations across the Human Rights and Democracy's three main initiatives. Our Human Rights Defenders program provides transition assistance to human rights activists who were forced to flee war, civic unrest and instability in their homelands. Your gift will directly support these activists with relocation assistance, security training and basic living expenses, including food and shelter.
The program's civic engagement campaign We Hold These Truths seeks to increase young Americans' awareness and understanding of human rights issues, encourage interest in protecting freedoms around the world and help develop a common language for discussing these issues. Your support will expand the impact of civic engagement initiatives, allow for further research and creative development to engage young Americans and ultimately contribute to grassroots organizing around universal human rights issues. Finally, we seek programmatic support to continue our work as a convener of policy dialogues, public events and working groups that advance the cause of freedom and democracy.
Impact of Donor Support
Donors bring the world's brightest minds to Arizona by supporting endowed chairs and professorships.
Leaders rise to the top. The Tip of the Fork program enables Sun Devil student-athletes to develop leadership skills through volunteering in their community.
Entrepreneurship thrives at ASU. Two examples: The Prepped program supporting minority entrepreneurs has fueled 100 small businesses.
And the Edson Student Entrepreneur Initiative has supported 1,000+ students and 297 unique ventures over 15 years.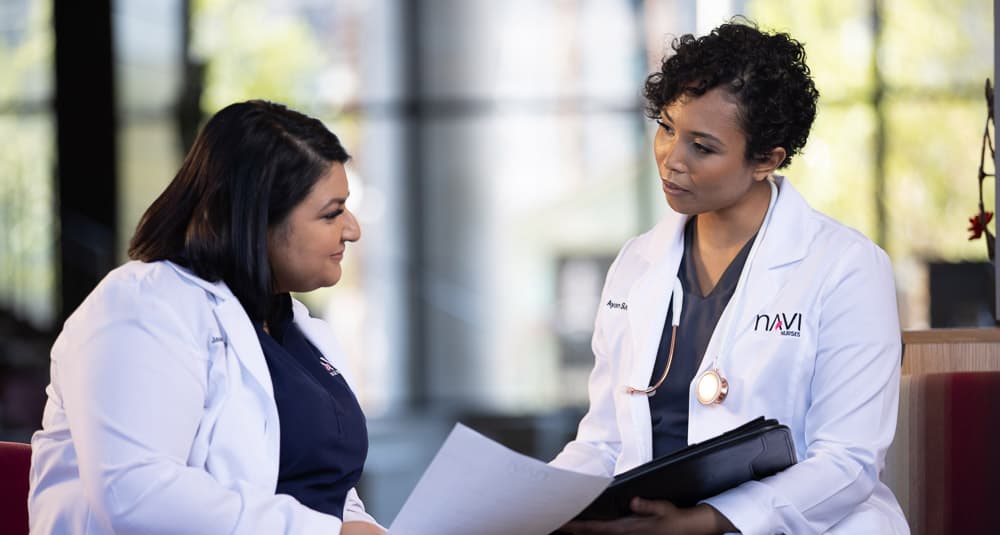 I believe ASU is a major life force in our community and I want to do my part to help it thrive."