McCain Institute - McCain Global Leaders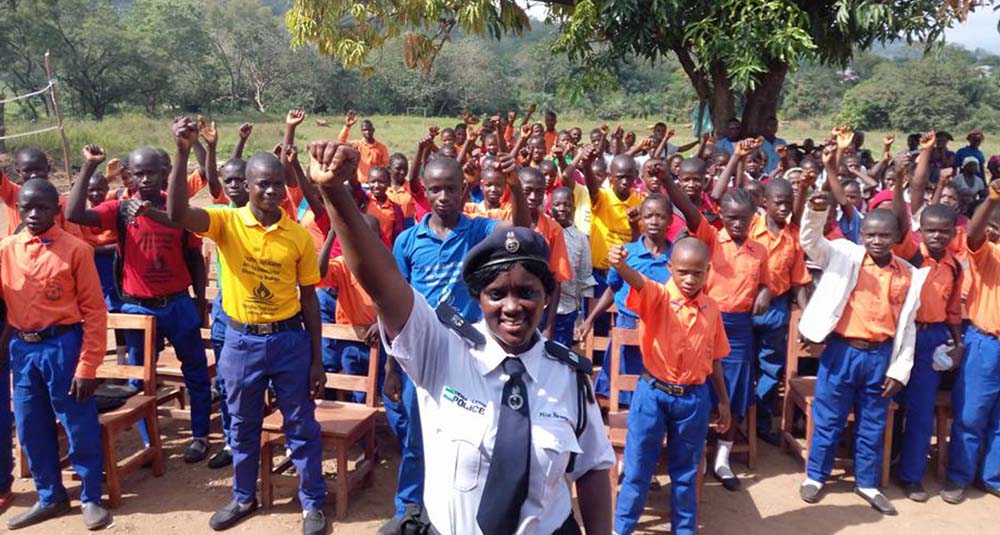 Learn more about your impact
Structured as a 10-month fellowship and learning experience, each cohort will include 25 diverse leaders from around the world who are working "in the arena" to advance democracy, human rights and freedom.
The program is designed to advance each leader's personal and professional leadership journey and impact by providing training, resources and access to highly relevant regional and global networks with the goal of preparing today's leaders to meet tomorrow's challenges. Each year, the McCain Institute will pick a thematic focus area for each region in the world and recruit participants who work on relevant issues related to each theme.
Throughout the 10-month program, the leaders will participate in programming that is both regional and global with the goal of connecting them to a highly relevant and targeted professional peer group in their home region, as well as a broader and diverse network of global peers.
Leaders will participate in three in-person events, which will be enhanced by online learning which will include expert-led practical skills trainings, an integrated leadership development curriculum which is inspired by Sen. McCain's legacy and emphasizes peer-mentoring and group problem-solving.
Impact of Donor Support
Donors bring the world's brightest minds to Arizona by supporting endowed chairs and professorships.
Leaders rise to the top. The Tip of the Fork program enables Sun Devil student-athletes to develop leadership skills through volunteering in their community.
Entrepreneurship thrives at ASU. Two examples: The Prepped program supporting minority entrepreneurs has fueled 100 small businesses.
And the Edson Student Entrepreneur Initiative has supported 1,000+ students and 297 unique ventures over 15 years.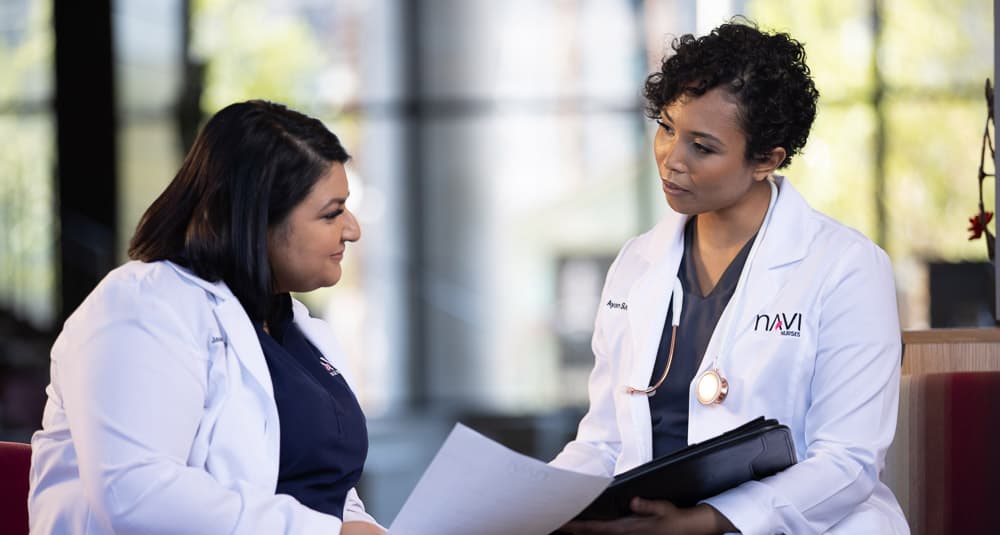 I believe ASU is a major life force in our community and I want to do my part to help it thrive."