One-time or recurring gift*?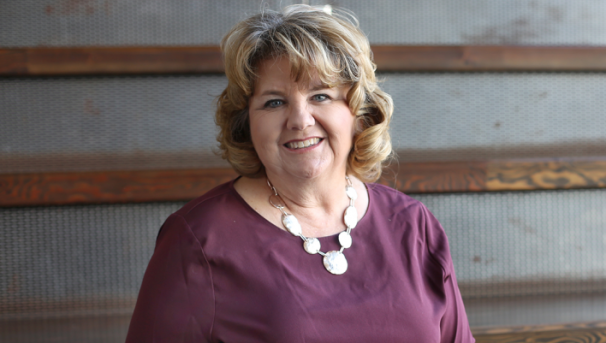 Learn more about your impact
When you support Staff Helping Staff, you're alleviating financial burdens from unexpected expenses for staff members. The funding initiative was originally implemented by a former staff council member who saw it as a priority to help staff members struggling to make ends meet after a crisis or health concern. Many of us are not financially equipped to deal with unforeseen expenses, and your generosity reminds staff in need on all campuses that they're not alone.
The success of our university and the futures of our students rest squarely upon the shoulders of our staff members here at ASU. Working tirelessly to ensure metrics are met and people are seen and heard is a demanding proposition for most, but ASU's staff members meet that challenge head on. The Staff helping Staff fund started by a former staff member, extends financial gifts to assist staff members at times struggling to make ends meet during crisis situations. Your generous gift, through this fund will ensure a staff member is given the help they need when they need it most."
Impact of Donor Support
Donors bring the world's brightest minds to Arizona by supporting endowed chairs and professorships.
Leaders rise to the top. The Tip of the Fork program enables Sun Devil student-athletes to develop leadership skills through volunteering in their community.
Entrepreneurship thrives at ASU. Two examples: The Prepped program supporting minority entrepreneurs has fueled 100 small businesses.
And the Edson Student Entrepreneur Initiative has supported 1,000+ students and 297 unique ventures over 15 years.
"I donate to Staff Helping Staff to because staff are my second family. Helping a member of our family with an unexpected need is what we are all called to do, when we can."