Barrett, The Honors College
Barrett, The Honors College Study Abroad Fund
One-time or recurring gift*?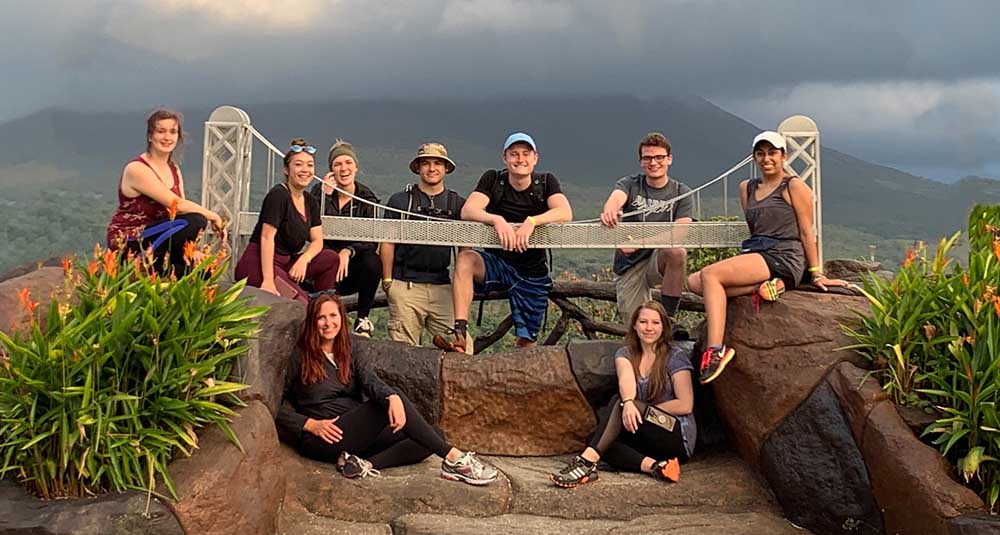 Learn more about your impact
Barrett, The Honors College highly encourages students to enhance their educational experience and global perspective through travel. Your generosity enables this dream to become a reality for students in need of financial assistance. Because of you, they have the opportunity to extend their learning beyond ASU and embody the values of global citizenship.
Impact of Donor Support
More learners can pursue higher education. In 2022, 22,000 donors contributed $66.3 million for scholarships.
More students succeed. ASU ranks #1 among the state's public universities for its 86% first-year retention rate thanks in part to donor-funded student success initiatives.
And donors helped ASU offer more than 4,500 hours of free tutoring.
Every student is unique, and we can help each one realize their strengths and better understand how to find success and happiness."