Barrett, The Honors College
One-time or recurring gift*?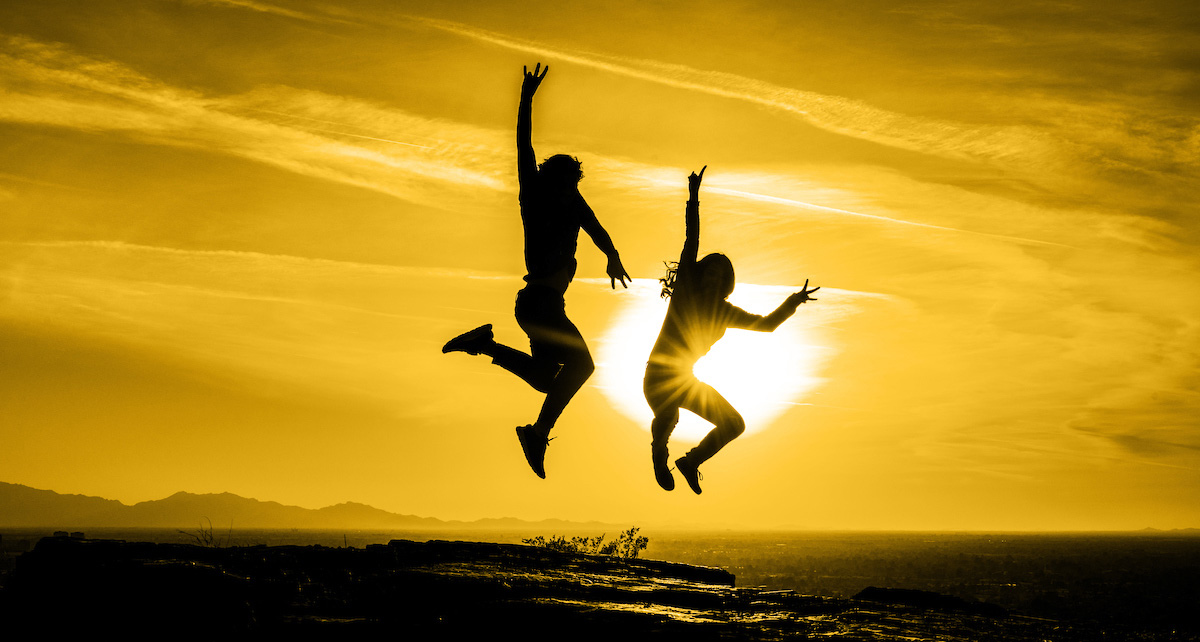 Learn more about your impact
ASU's Barrett, The Honors College has partnered with the NFL and Sports Metric to create the Barrett Legends Scholars Program, which provides personal development and scholarship support to Black, Indigenous and other underrepresented students of color in underserved Phoenix-area schools.
Barrett Legends Scholars receive mentorship from NFL alumni and Barrett students, faculty and staff in preparation for an honors education, and those who matriculate to Barrett are awarded a scholarship. Your gift helps fund scholarships and resources for Barrett Legends Scholars.
Impact of Donor Support
More learners can pursue higher education. In 2022, 22,000 donors contributed $66.3 million for scholarships.
More students succeed. ASU ranks #1 among the state's public universities for its 86% first-year retention rate thanks in part to donor-funded student success initiatives.
And donors helped ASU offer more than 4,500 hours of free tutoring.
ASU is where I got my start, and there's a real connection made by giving back. Every little bit matters to students who are trying to live on their own and be their own person."