College of Integrative Sciences and Arts
Burrowing Owl Conservation Project
One-time or recurring gift*?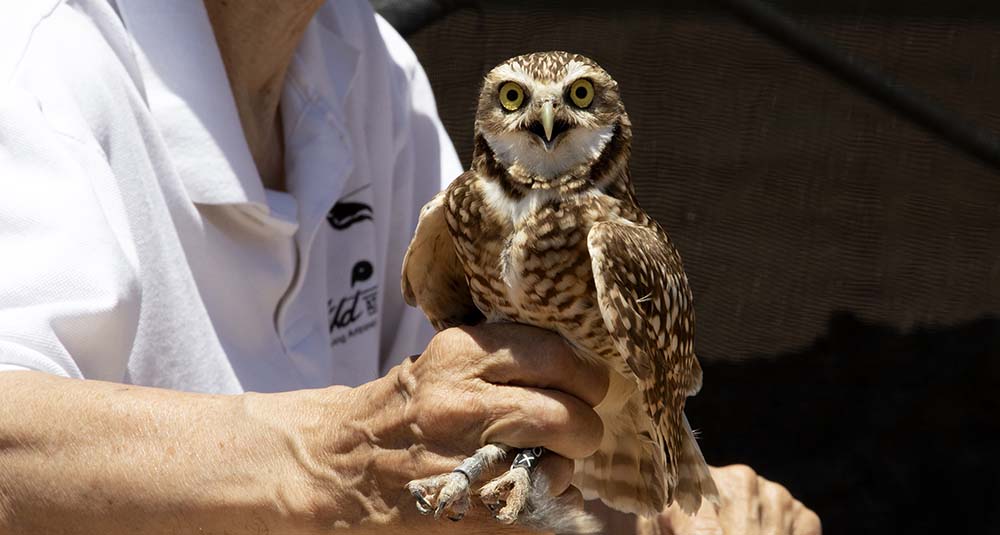 Learn more about your impact
Your gifts support undergraduate and graduate students conducting applied research on burrowing owls that will benefit burrowing owl conservation and management. You provide funding for tools and supplies to quantify owl ecology and items to maintain habitats and artificial burrows. You also fund science outreach to the community.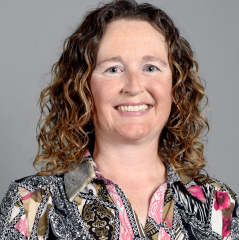 In working to discern what kind of environmental criteria these owls need to be successful in urban ecosystems, our students are getting hands-on conservation experiences in classes and mentorship in doing ecological research."
Impact of Donor Support
More learners can pursue higher education. In 2022, 22,000 donors contributed $66.3 million for scholarships.
More students succeed. ASU ranks #1 among the state's public universities for its 86% first-year retention rate thanks in part to donor-funded student success initiatives.
And donors helped ASU offer more than 4,500 hours of free tutoring.
I believe ASU is a major life force in our community and I want to do my part to help it thrive."