Edson College of Nursing and Health Innovation
One-time or recurring gift*?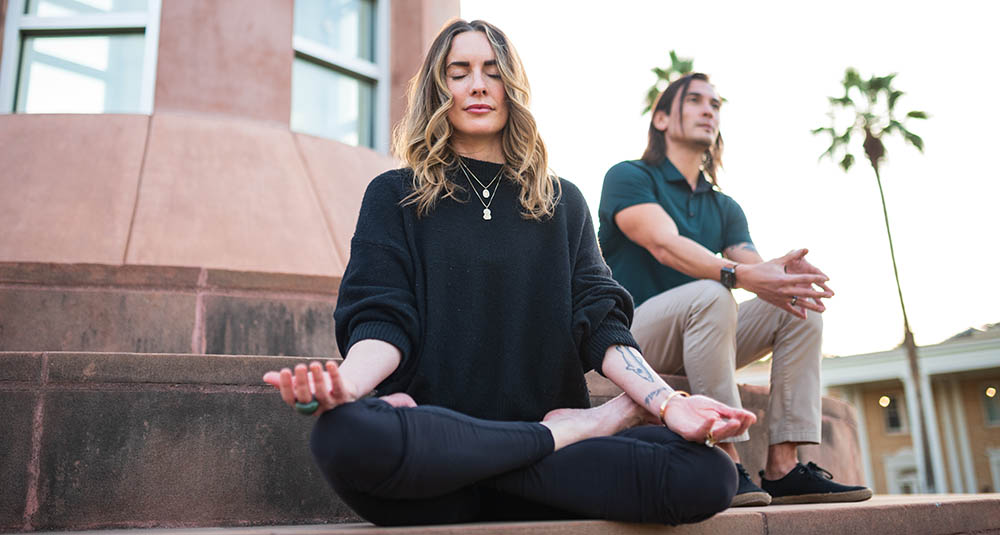 Learn more about your impact
Support for the Center for Mindfulness, Compassion and Resilience ("Center") provides opportunities for students and faculty to advance mindfulness research, establish key partnerships in the community and provide outlets for community members to experience mindfulness to better their health and well-being. Center strives to change the world into a more compassionate and inclusive place by creating a mindful, welcoming culture of caring and belonging. Your generosity will help support opportunities to ensure peace of mind is available throughout our community. Support from donors is crucial for the self-sustaining department to drive forward its goal of making mindfulness accessible for all.
We have a wonderful opportunity to build upon ASU's rich legacy and develop a creative approach to well-being that will both aid the members of our campus family now and prepare them for the future."
Impact of Donor Support
More learners can pursue higher education. In 2022, 22,000 donors contributed $66.3 million for scholarships.
More students succeed. ASU ranks #1 among the state's public universities for its 86% first-year retention rate thanks in part to donor-funded student success initiatives.
And donors helped ASU offer more than 4,500 hours of free tutoring.
I believe ASU is a major life force in our community and I want to do my part to help it thrive."